If you're the owner of an SME in the UK, you've probably considered employing a Financial Director (FD) at some point. Although a valuable addition to your business, not many SMEs can afford to, or even need to, fill this position full-time. The truth is, depending on your business, you may be able to be equally successful without appointing an FD.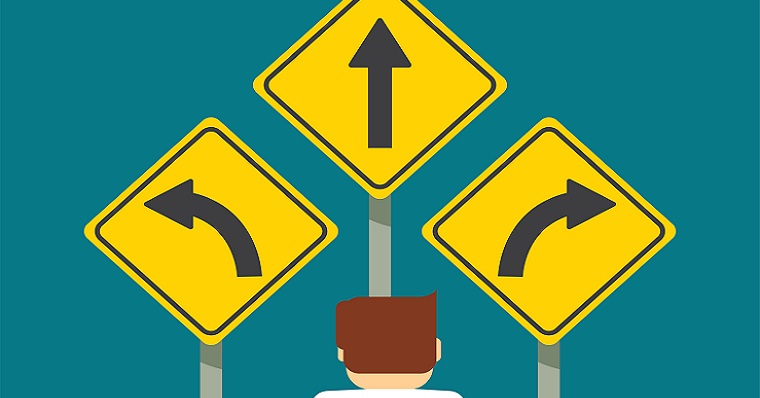 Firstly, what exactly is a Financial Director?
There is often some confusion surrounding this role, mostly because it's easy to get the function of a FD confused with other accounting and financial roles within your business. So, what exactly is a FD and how does having one impact your business?
While your accountant, financial controller and bookkeeper handle your business's day to day accounting needs, the FD plays a much more strategic role in your business. They analyse the company's finances to gain an overall picture, and implement strategies based on these findings to provide the most profitable outcomes.
Financial support and leadership
The FD will form a very close working relationship with the Managing Director or CEO. They constantly provide ongoing support and guidance to ensure the company's plans are viable and consistent with the organisation's financial objectives.
The FD also leads and develops the company's finance teams. During difficult periods such as month-end, year-end and annual budgeting, the FD will be responsible for managing all accounting teams and ensuring accounts are completed on time.
The FD is also particularly critical during any period of change or growth. It is up to them to coordinate corporate finance and manage company policies regarding capital requirements, debt, taxation, equity and acquisitions.
Compliance
The FD takes overall control of the company's accounting systems and procedures, ensuring that they are all are robust and compliant. They will also ensure that the regulatory requirements of all the relevant statutory bodies are met.
Reporting
A company's senior management needs a clear, accurate view of finances across all business functions in order to ensure stability. The FD identifies, analyses and interprets the appropriate metrics to give management a broad overview, as well as an in-depth analysis of the business performance. This is vital to increasing business profitability and potential.
Risks and opportunities
The FD should also identify any risks, such as the impact of potential trading changes. In addition to being wary of risk, the FD needs to actively look for opportunities to encourage business growth by seeking investment from external sources.
The burning question: Does your business need one?
The truth is that there are other ways to ensure your business stays on the right path. One way is to ensure that you employ an experienced, approachable, management accountant. Such a person can provide you with high-quality accounting solutions that are tailored to your business's specific needs. Many accountants are often willing to give you some strategic help as well. If you manage to find an excellent accountant, you won't necessarily need to employ an FD as well.
Another option instead of employing a full-time FD, which is incredibly costly, would be to employ a part-time, affordable and flexible outsourced FD. You can either do this on an ongoing basis, whereby the FD provides constant support and joins in on monthly board meetings, or you could choose to employ an FD on an ad hoc basis if and when they are needed for specific projects.
Although having an FD can add great value to your business, especially when it comes to long-term goals, sometimes the cost of filling this position can be out of reach for an SME. In addition to this, many SMEs are simply not large or complex enough to warrant having such a position.
---
We offer a part-time, outsourced financial director service, as well as management accounting services. Whatever your SME accounting needs may be, we have the solution that will suit your requirements and budget. Get in touch with us on accounting@sableinternational.com or +44 (0) 20 7759 7553.
We are a professional services company that specialises in cross-border financial and immigration advice and solutions.
Our teams in the UK, South Africa and Australia can ensure that when you decide to move overseas, invest offshore or expand your business internationally, you'll do so with the backing of experienced local experts.