Stop-loss and limit orders are terrific solutions that can help you reduce your currency risk. Whether you are a private investor looking to send money offshore to take advantage of an opportunity, or a business that deals with international suppliers or clients, these orders can help protect your wealth in today's volatile currency markets.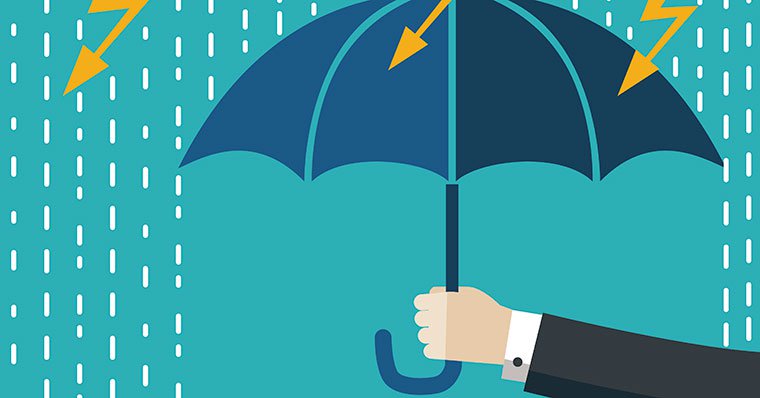 Understanding stop-loss orders
Stop-loss orders protect your money from devaluing beyond a certain point in the foreign exchange market by putting a minimum cost price that you are willing to drop to. Once this minimum price is reached, the currency that you are using will automatically be sold. This protects you from losing money, ultimately "stopping loss".
Putting stop-loss orders in place is a great way to streamline your international payments and reduce your costs by actively managing your currency risk.
How limit orders work
Limit orders also help you, or your business, control the price at which you would buy and sell foreign currencies. A limit order sets an upside target that is above the current market price for a currency. Once this target is reached your money is automatically exchanged.
While you normally set limit orders to buy currency above the current market, you can also sell currency at a certain point, putting you in a position to capitalise on profits.
By using limit orders, you ensure that you don't miss out on currency trading at a higher price. Like a stop-loss order, a limit order is ideal for someone who doesn't have time to follow forex markets closely. A good broker will also allow you to decrease or increase your margin if you feel the need.
This service is normally charged at a premium price, but as part of our comprehensive forex offering we'll provide this service at no cost at all to our clients.
Our expert brokers are always willing to lend a helping hand and make it easier for you to manage your money and reduce your risk. This will enable you and your business to remain agile while still protecting your interests.
---
Contact one of our brokers on fx@sableinternational.com or give us a call on +44 (0) 20 7759 7550 and we'll help you manage your foreign exchange effectively.
We are a professional services company that specialises in cross-border financial and immigration advice and solutions.
Our teams in the UK, South Africa and Australia can ensure that when you decide to move overseas, invest offshore or expand your business internationally, you'll do so with the backing of experienced local experts.