The Portuguese Immigration and Border service (SEF) has been hard at work clearing the backlog of applications for the Golden Residence Permit Programme (GRPP). There have also been some changes to the way in which those who are already part of the programme must renew their "Golden Visas".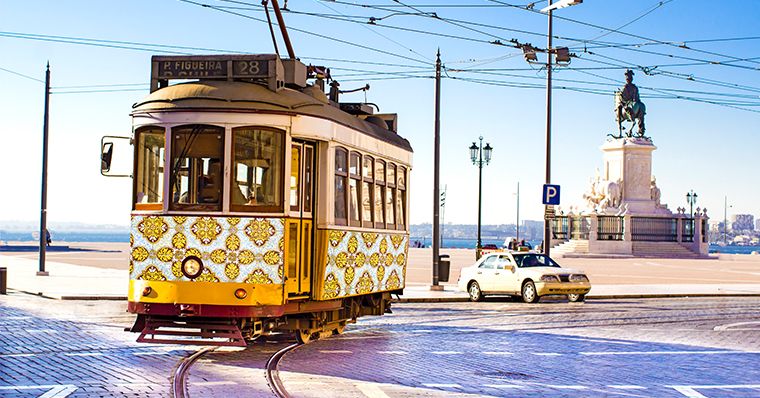 SEF: Accelerating its approval of applications
Due to the popularity of the GRPP over the last two years, and a few administrative and political hiccups in Portugal, there has been a massive backlog of applications stretching back to 2015.
The good news? SEF has confirmed that new applications should take around six months to approve. This is great news for anyone interested in taking advantage of this residence by investment programme.
It is important to note that Golden Visa Portugal is not able to influence these timelines, SEF has full control over this. Portuguese immigration authorities have, however, assured us that they will do their utmost to ensure these time frames are not exceeded.
Encouraging signs
The delay in the approval of all the applications, due to the Immigration Office's inability to handle the volume of requests, is now being dealt with efficiently.
Since the beginning of 2016, there has been a very positive increase in the number of approvals. This is largely in part to the creation of specific teams that handle pending applications and newly submitted applications.
Official data shows that 821 applications have been approved in 2016 alone, giving us very positive expectations regarding all pending applications. To further reinforce this, the approval numbers in June 2016 alone were higher than the total number of approvals in 2015.
Change to how Golden Visa holders may renew their visas
The procedure for Golden Visa renewals has also changed. SEF now only allows the biometrics for the renewals to be submitted in advance, at a maximum of 45 days before the date of expiry. Previously, visa holders were able to submit their renewal applications 90 days before the expiry date.
---
To apply for a Golden Visa, or to check on the status of your's and your family's application, please call me on +27 (0) 21 657 1584 or send us an email.
We are a professional services company that specialises in cross-border financial and immigration advice and solutions.
Our teams in the UK, South Africa and Australia can ensure that when you decide to move overseas, invest offshore or expand your business internationally, you'll do so with the backing of experienced local experts.