Thousands of people pack their bags and head over to the UK to start a new life each year. However, unless you have plenty of savings or investments at your disposal, you're going to need a job to get by. Here's how to go about picking the right recruiter in the UK to help you secure the right job as most companies use agencies to secure positions.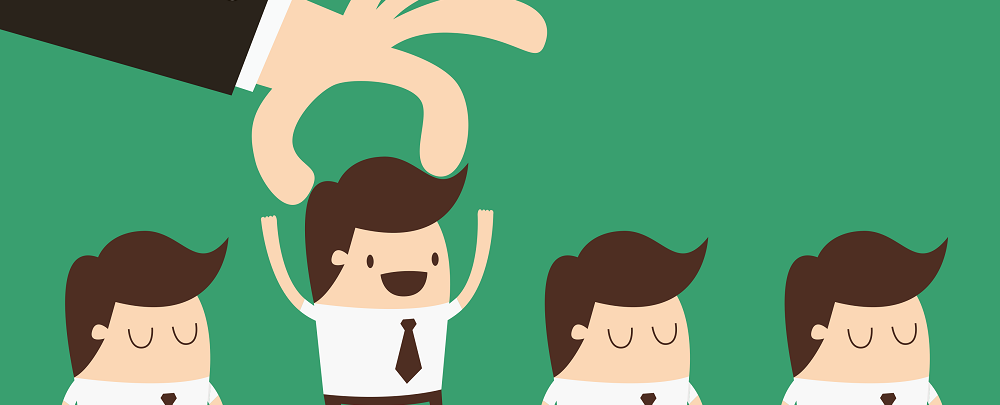 Going local: Find a UK-based recruitment agency
Many people are under the impression that it's better to deal with a recruiter based in the country they're emigrating from. In countries like Australia, South Africa and New Zealand, there are hundreds of recruitment agencies promising to land you a job before you arrive in the UK.
This seems like the logical and practical thing to do, but the reality is that non-UK based recruiters are not as effective as their UK-based counterparts.
There are two simple reasons for this:
UK based recruiters are able to meet face-to-face with UK employers and sell you to them more effectively
They are also more "plugged in" to the local job market and will hear of job openings sooner than foreign-based recruiters
This means that it would be more effective for you to start looking for a job once you land in the UK. Do not be put off by this, as there are several reasons why waiting till you have feet on the ground in the UK can work to your advantage.
Apply when you're in the UK, not before
Being in the UK when you apply for a job puts you at an immediate advantage compared to applicants who are not. The job market there is hyper-competitive and employers prefer to hire someone who can start work immediately.
You'll also be more flexible and your recruiters can take a more proactive approach in finding you a job. UK recruitment agencies prefer to meet their clients in person as it allows them to get to know you better and book interviews for you at short notice. It will also be easier to prove that you have the ability to live and work in the UK if you already arrived as you are able to easily prove your right to work . It's difficult to take advantage of sudden job opportunities in the UK when you are thousands of miles away.
Do note: If your skillset is in extremely high demand, and is on the skilled occupation list, you can get away with using a recruitment agent from your home country to help you get a UK work permit. Your employer, though, will have to be a registered Tier 2 sponsor.
It's always better to get qualified
While not a necessity, most companies in the UK prefer that your qualifications are internationally recognised as the job market is extremely competitive.
Regardless of what type of work you are looking for after you've touched down in the UK, it is very helpful if you speak English fluently. If you are looking for a job where you go to work wearing a buttoned up collared shirt, the qualifications you hold could be important. There are exceptions though, as some companies, depending on your role, will only need sufficient previous experience.
What are your chances of finding a job in the UK?
If you're just looking to cover your living expenses while studying, part-time or casual work won't be too difficult to find. The labour market in Britain is quite lenient as most restaurants, retailers or service providers require you to work shifts during the week and on weekends, so you'll have free time to study or write exams while still earning an extra buck.
This route could also be followed as a stop-gap before you get that perfect fulltime job.
Don't have a work visa or British passport?
Have a look at the Shortage Occupation List UKVI releases every year. Applying for one of these professions make it easier for you to obtain a work permit for the UK.
According to Tier 2 visa requirements, a company advertising a job in the UK will have to prove that no other UK citizen can meet the requirements by advertising the job to UK citizens for longer than 28 days.
This list applies to both recently graduated and experienced professionals who don't hold a British passport. For more information about which visa you need to start your British lifestyle, check out our UK visas page.
Happy hunting!
---
Moving to the UK? Take the stress out of the process and hit the ground running when you arrive. Download your free UK Relocation Pack here.
We are a professional services company that specialises in cross-border financial and immigration advice and solutions.

Our teams in the UK, South Africa and Australia can ensure that when you decide to move overseas, invest offshore or expand your business internationally, you'll do so with the backing of experienced local experts.

;