You may have heard that claiming British citizenship as a South African can get pretty bizarre. Sure, it's easy when your parent (or, in some cases, your grandparent) was born in the UK, but it can a lot more obscure than that. There are hundreds of weird and wonderful ways you could be eligible for British citizenship, as one man found out last month.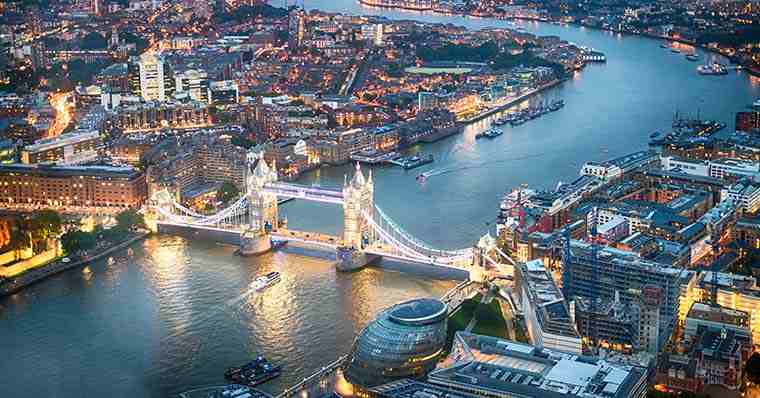 Earlier this year, our Director of Citizenship, Philip Gamble, was in South Africa holding free-to-attend seminars for South Africans interested in claiming British citizenship. At the seminar held in Johannesburg, an audience member had a particularly interesting case.
The curious case of James and Jenny
A query came from a gentleman named James, whose mother, Annabelle, had previously been married to a British man (his father had been born in the UK).
This previous marriage had taken place before 1949, when Annabelle had married a man, Heathcliff, whose father, George, had been born in the UK. In 1947, Annabelle and Heathcliff had a daughter, Jenny, but the marriage didn't last and shortly after Jenny's birth Heathcliff and Annabelle divorced.
Here's what the family tree looked like after the divorce: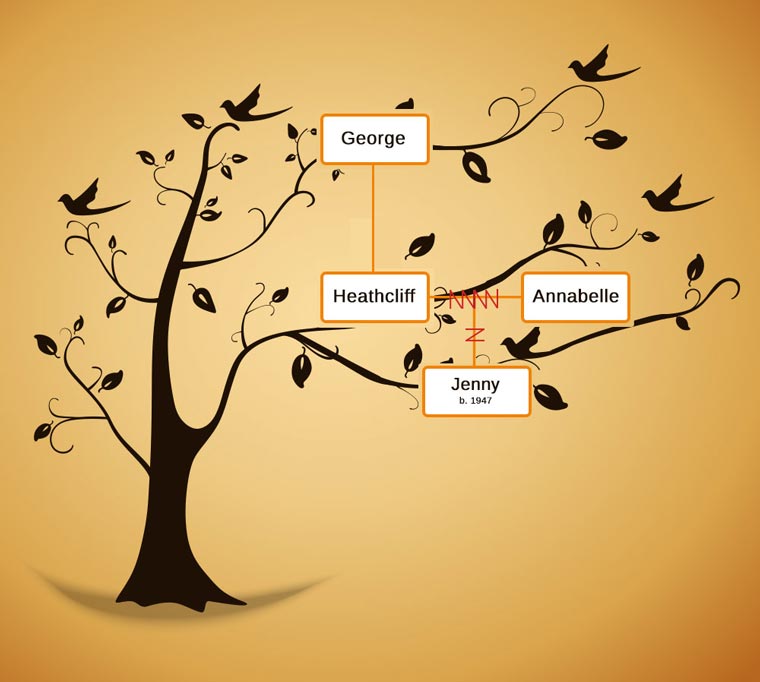 Annabelle remarried a man named Christopher some years later, and from that marriage her son, James, was born in 1955. James, of course, was the man who stood up and ask Philip if he had any claim to British citizenship.
Now here's what the family looked like after Annabelle's second marriage and James' birth: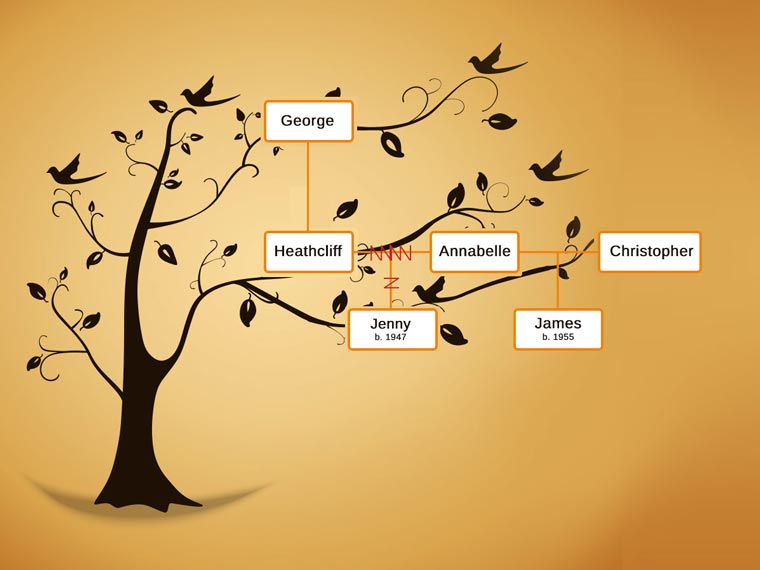 Based on the diagram above, and the scenario we've just described, you'd be forgiven for thinking James had no realistic claim. Not so! James is eligible for British citizenship because of a bizarre quirk of British citizenship law. Because he was born after 1949, he was able to inherit his British citizenship from his mother, who had inherited it from her former father-in-law, George.
It looks something like this: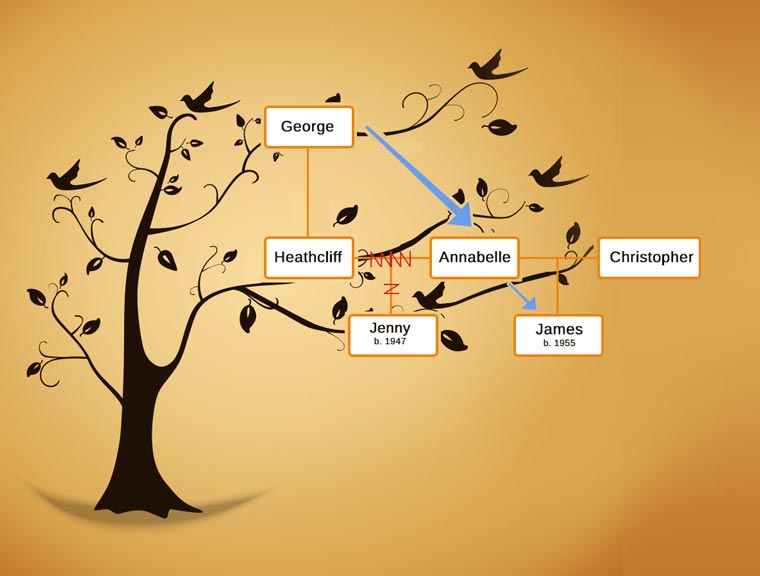 But consider poor old Jenny, who was born in 1947. She's not eligible to inherit this citizenship from her paternal grandfather! But her half-sibling, who has no bloodline to her UK-born grandfather, can claim!
---
If a claim like this can be made, maybe you are eligible for British citizenship too. Take our free citizenship assessment and find out if you might have a claim. You can also leave a comment below about your situation and we'll be able to advise you.
We are a professional services company that specialises in cross-border financial and immigration advice and solutions.
Our teams in the UK, South Africa and Australia can ensure that when you decide to move overseas, invest offshore or expand your business internationally, you'll do so with the backing of experienced local experts.