Is it better to invest locally or offshore? Some South African investors believe that lower investment returns earned by investing offshore are a good reason to invest locally. However, if they analyse their South African investments after adjusting for inflation, tax and volatility, they might be very disappointed.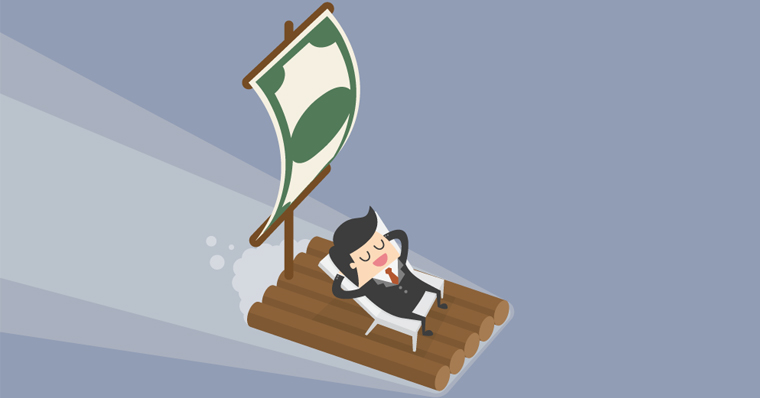 The South African investment market
South African based retirement funds are limited in the offshore investment exposure they can achieve by virtue of Regulation 28 of the Pension funds Act 2011. Non-retirement funds can achieve more but only through the use of expensive asset swaps. Investing offshore should ideally be done by applying for your foreign investment allowance and investing abroad into a globally diversified portfolio of funds.
In our opinion, South Africans failing to invest directly offshore are certainly losing out. Most clients we speak to do not realise how limited and expensive the South African investment market is. The South African equity market is 1% of global market cap. The forces of global competition in the UK, Europe and the Channel Islands have driven prices down in all areas of the investment value chain. Offshore it's easier to get a truly global portfolio managed for you at a far lower cost.
On top of this, in South Africa there is no clarity provided in terms of fees related to advice, custody and asset management. The FAIS code of conduct has only asked advisers to disclose their fees. The products are mostly still bundled and opaque. When RDR arrives in the SA market in 2016, SA based investors will for the first time see what they are paying. They will likely be shocked.
Our advice for investors
Investors are able to invest their full foreign capital allowance offshore, as long they have the appropriate clearance and paperwork in order. And given the volatility of the Rand and current political insecurity, I would recommend that high net worth individuals in South Africa invest the bulk of their non-pension assets offshore.
The only question left then is: Do you build a portfolio yourself, hire a Discretionary fund manager or just buy a single managed fund?
At Sable Wealth we are independent. Our investment philosophy is rooted in the discoveries of the last 30 years of finance academia. Our portfolios utilise the latest smart beta strategies available globally. We are South African's based in London but advising fellow South African's on a global platform. Now is the time for South African residents to pay close attention to their wealth and it's management.
---
If you have any wealth-related queries, you can contact an adviser on our wealth team by calling us on: +44 845 345 1633. Alternatively, you can send us an email and we will get back to you.
We are a professional services company that specialises in cross-border financial and immigration advice and solutions.
Our teams in the UK, South Africa and Australia can ensure that when you decide to move overseas, invest offshore or expand your business internationally, you'll do so with the backing of experienced local experts.