We are currently in an interesting time within the British mortgage market cycle. According to figures produced by HM Land Registry in February 2018, over the last 12 months, house prices across England have increased by 4.1%, yet London has shown a decline of 1.0%. With Brexit on the mind of many, and London seen as the financial hub of Europe, it is not surprising to see the impact of this within the data.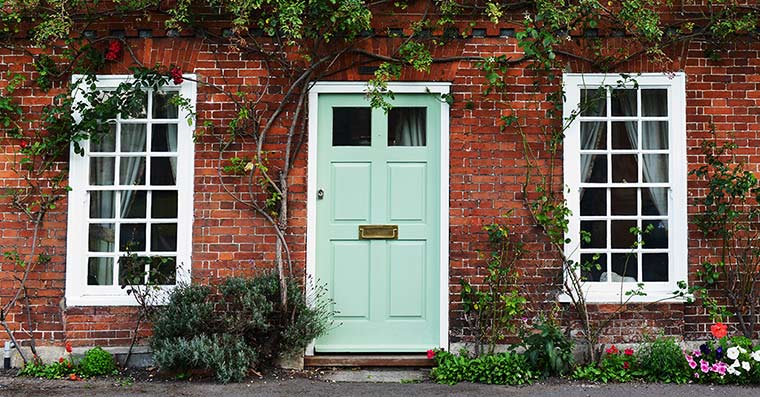 Don't let idleness cost you thousands of Pounds
As a firm, we have started to see the impact of Brexit fears within our client's approach to remortgaging their current or purchasing of future properties. This is best described as 'idleness'. This inaction has the consequence of many clients moving onto their current lenders standard variable interest rate (SVR) products and paying additional and unnecessary interest.
For example, client A owns a property in London valued at £360,000 with a mortgage of £270,000 with a product interest rate of 1.99%. If they don't remortgage at the end of their product period then their lender will automatically move then to the SVR of 4.99%. The financial impact of this in additional interest is approximately £8,100 a year or a £675 increase to their monthly payment.
If you're about to sell, isn't it better to not remortgage?
Many would argue that there are completely valid reasons for not remortgaging. One such reason could be that the client does not wish to agree to a new product as they may be planning to or are in the process of selling the property. They would argue many products have an early repayment charge (ERC) and therefore the benefit of a lower rate product, in the short term, is eroded by the ERC.
From my own experience, I have to question that point of view. Many clients that I have spoken to, with similar positions to the above, are unaware that there are competitive mortgage products in the market with no early repayment charges. Often these clients assume that entering a new mortgage product agreement always comes with financial penalties should they exit early from their mortgage, when in fact this is not always the case.
On top of this, there are many products that offer free valuation, legal fees and have no arrangement fee. In practice, this can provide savings from the first month of accessing the product whilst providing the flexibility to amend/cancel the product when needed.
What all UK property owners should be doing
The British mortgage market is an everchanging environment and it is imperative that homeowners stay informed. Inaction can at times can be as expensive as the incorrect action. An experienced mortgage advisor by should be your first action to conquering the cost of inaction and ensuring that you're maximizing your savings in this period of uncertainty. I strongly recommend that homeowners seek the advice and support from an experienced mortgage adviser to ensure they maximise on their savings during this period of uncertainty.
---
If you have a product due to expire within the next six months, get in touch with Sable International's mortgage team today. Send an email to mortgages@sableinternational.com or give us a call on +44 (0) 20 7759 7519.
We are a professional services company that specialises in cross-border financial and immigration advice and solutions.
Our teams in the UK, South Africa and Australia can ensure that when you decide to move overseas, invest offshore or expand your business internationally, you'll do so with the backing of experienced local experts.