A new visa deal which aims to revise the UK government's immigration policies for Australians is currently in the works. Under the new law, more Australians could be allowed to live and work in the UK as early as from 2015.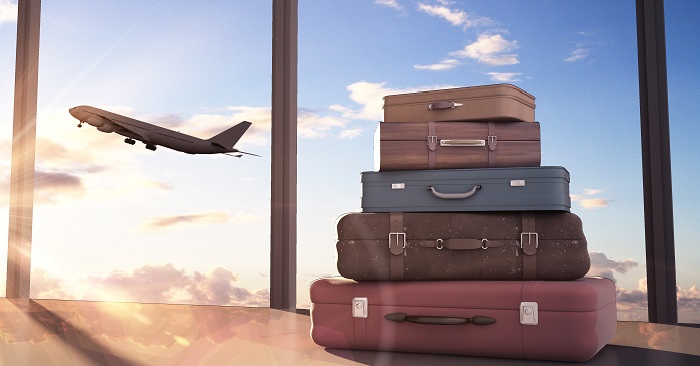 At present, the British government restricts migration from non-EU countries in an effort to stem the flow of migrant workers to the UK, most of whom come from the 27 countries in the EU granted unrestricted access to the UK.
The new UK visa in development
News.com.au recently reported that a draft deal could be completed as early as the end of 2014 before reaching parliament. The deal could take the form of a 'compromise work visa' to counter stringent EU laws that restrict non-EU migrants seeking work in the UK.
The current UK visa situation for Australians
The UKVI (formerly known as the UKBA) has been under increased pressure since the abolishment of the Tier 1 (General) visa in December 2010 – a move that has since halved the number of Australians heading to the UK for work, drastically reducing the community of skilled workers from outside the EU who are able to migrate to the UK.
According to Sam Hopwood, Australia Office Director, Australian and New Zealand skilled migrants over the age of 31 are forced to rely on finding a UK-based employer to sponsor them under the current Tier 2 employer-sponsored visa because they no longer have the option of an independent skilled visa to work in the UK. The issue with this, says Hopwood, is that the "Tier 2 system is highly administrative and many businesses avoid it due to the time and costs involved."
The British government has expressed its reservations over the proposed policy change, emphasising that an exception for Australia could encourage other Commonwealth nations to follow suit. However, Australia is vying for a distinct migration category due to its historical ties, economic standing and close relationship with Britain.
Boris Johnson's views on the UK's relations with Australia
This view is supported by none other than London mayor Boris Johnson himself, who, in his impassioned plea to the UKBA in 2013, advocated the forging of a "wider destiny" with Australia:
"We need to raise our eyes beyond Europe, forging and intensifying links with countries that are going to be growing in the decades ahead – countries that offer immense opportunities for British goods, people, services and capital. And you could not do better than by starting with Australia."
Is the bilateral Free Labour Mobility Zone realistic?
Though optimistic about the proposed changes, Hopwood does not believe the "bilateral Free Labour Mobility Zone" Johnson suggests will come to fruition:
"It would be hard to conceive that the UKBA will agree to an open door policy for Australian or New Zealand skilled workers." Rather, says Hopwood, "Any change is likely to be linked to a person's ability to demonstrate their future contribution to the UK skilled work force by way of education, work experience and expertise in occupations in demand like nurses, teachers and the like."
If a new skilled visa option for Australian or New Zealand citizens were to be introduced, it's likely to be embraced by the many people who seek to expand their skills in overseas markets like the UK. And that is, inherently, a good sign indeed.
---
We are on hand to arrange your UK visa, bank account and international money transfer. If you have any questions about moving to the UK, give them a call on +613 86514500 or email ausoffice@sableinternational.com.com.
We are a professional services company that specialises in cross-border financial and immigration advice and solutions.
Our teams in the UK, South Africa and Australia can ensure that when you decide to move overseas, invest offshore or expand your business internationally, you'll do so with the backing of experienced local experts.