New developments offering rental guarantees may be tempting to investors, but short-term rent protection can be at odds with lender focus on long-term profitability. Here's what mortgage providers think about the schemes.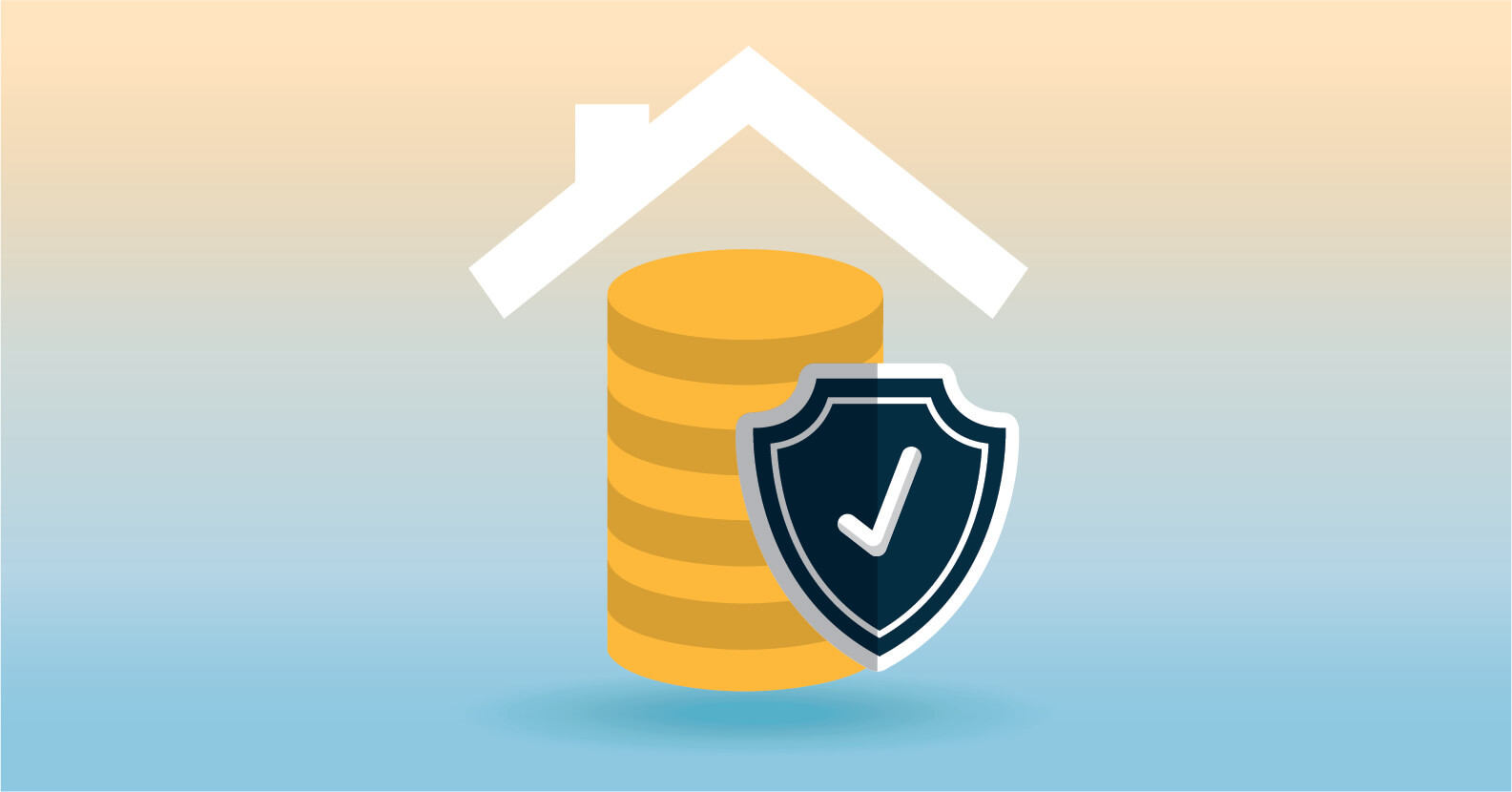 New builds are a common topic for many property investors due to the government's aim to build 250,000 new homes each year and the Help to Buy scheme driving demand. With so many new developments coming to market, developers are offering incentives in the hope of increasing sales.
One of these incentives are "rental guarantees". They're typically offered from developers selling new build off-plan investment properties. They guarantee that a certain percentage return or rental yield will be paid to the investor regardless of rent being paid, or the property even being occupied.
These rent guarantee schemes ensure regular rental income during the stabilisation period of the development, normally one to two years, until such point as the investment achieves the expected rental yield.
This is great for the investor as it adds peace of mind to the investment purchase process. However, should the investor be seeking a mortgage to secure the property on completion, lenders may not always be eager to provide.
Need advice on your mortgage?
Should lenders be wary?
Lenders may seem pessimistic at the best of times, but their trepidation in this case might be justified.
A rental guarantee gives you short term relief, but lenders are focused on the long-term profitability and viability of the property. They understand that on completion of a development, many similar properties are coming to market in the same area and at the same time. These properties are all competing against each other and fighting for the same pool of renters can drive the achievable rent down.
A rental guarantee is also only valid for as long as the company offering the scheme remains active and trading. Should the company fall into administration, the rent protection won't even be worth the paper it's written on.
Many lenders base their affordability calculations on the rental yield of the property. And if rental yield is down, this in turn could drive the achievable lending down – increasing the deposit needed at completion. For some investors this is the difference between purchasing the property or losing the initial deposit they have placed.
It's not all bad
Yes, lenders can be pessimistic, but that doesn't mean they aren't reasonable and willing to do business. While they're wary of rental guarantees, most are happy to accept the achievable expected rental following a RICS certified valuers report. This report is achievable within six months of the new build's completion date.
Properties with rental guarantees come with the great benefit of rent security. But if you're looking to take on a mortgage with your purchase, you need to be aware of the risks – lenders also need to protect themselves. Attaining a mortgage is definitely possible, but both parties need to assess how comfortable they are with the risks involved. If you're in the property market at the moment, before you make your move. They're equipped to give you unbiased advice and handle your mortgage application from start to finish.
---
For whole of market mortgage advice with international expertise, speak to one of our advisors. Email mortgages@sableinternational.com or call +44 (0) 20 7759 7519.
We are a professional services company that specialises in cross-border financial and immigration advice and solutions.
Our teams in the UK, South Africa and Australia can ensure that when you decide to move overseas, invest offshore or expand your business internationally, you'll do so with the backing of experienced local experts.