Buying property offshore is becoming an increasingly popular option for South African and Australian nationals. Property prices in the United Kingdom, and London in particular, have been rising at a rate greater than inflation over the last few years. In this article, we take a look at what you need to do in order to secure a UK mortgage.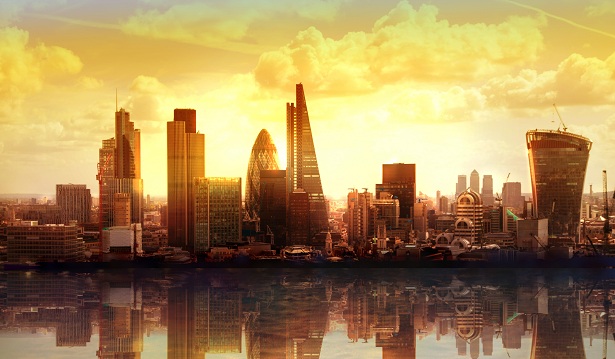 Why non-residents want to buy in the UK
UK property is considered by most analysts to be a sound investment. For the last two decades, despite a few rough patches, housing prices have risen. Demand over the long-term has remained high and rental yields are dependable.
Currently, most non-resident property investors are flocking to the capital. London has seen its housing prices climb for the last four years, with the rate of increase slowing over the past few months. This makes it a potentially good time to buy in the market - before the next (potential) acceleration in price begins in earnest.
South Africans
Prior to 2008, foreign nationals were able to secure mortgages on UK property from specialist banks located offshore in the Channel Islands and the Isle of Man. However, since the increasing regulation of offshore lenders after the 2008 Financial Crisis, these banks and options have all but disappeared.
The few UK banks that do lend to non-residents have become wary of granting mortgages to South Africans due to political uncertainty and Rand volatility. However, Sable Mortgages understands that property in the UK, and specifically London, is seen by South African residents not only as an excellent investment but also as a potential Plan B.
We now have access to a growing list of lenders willing to offer favourable rates to South African residents interested in owning UK property. We would therefore recommend
contacting us
if you are thinking of purchasing a UK property and we can let you know how we are able to assist.
Australians
Australian residents looking to purchase property in the UK and arrange mortgage finance have often been surprised at how difficult this is to accomplish. This is thanks to Australia's Corporations Act, which creates barriers for UK and international banks when they lend to Australian residents.
This legislation affects all Australian residents – not only Australian nationals. The result is that most UK and Channel Island banks are simply unable to offer a mortgage secured on UK property to Australian residents.
We have been working on a solution to this problem for many years. There are now several lenders who will offer decent rates to Australian nationals despite the difficulties caused by the Corporations Act. We would therefore recommend
contacting us
if you are thinking of purchasing a UK property and we can let you know how we are able to assist.
How we help you get a UK mortgage
After you send us the necessary information, we will prepare an analysis of your mortgage options. Based on your specific scenario, we will send you a report which details the best way forward for you. After this, you will receive a suitability report setting out the rationale for our advice.
---
For a breakdown on our fees, or if you have any other questions about securing a UK mortgage, you can email our mortgages advisers or give us a call on
We are a professional services company that specialises in cross-border financial and immigration advice and solutions.

Our teams in the UK, South Africa and Australia can ensure that when you decide to move overseas, invest offshore or expand your business internationally, you'll do so with the backing of experienced local experts.

;