For centuries now, London has been a source of inspiration for singers and songwriters and there are an infinite number of songs about London – possibly more than about any other place on earth. These are 10 of some of the better known London-inspired songs.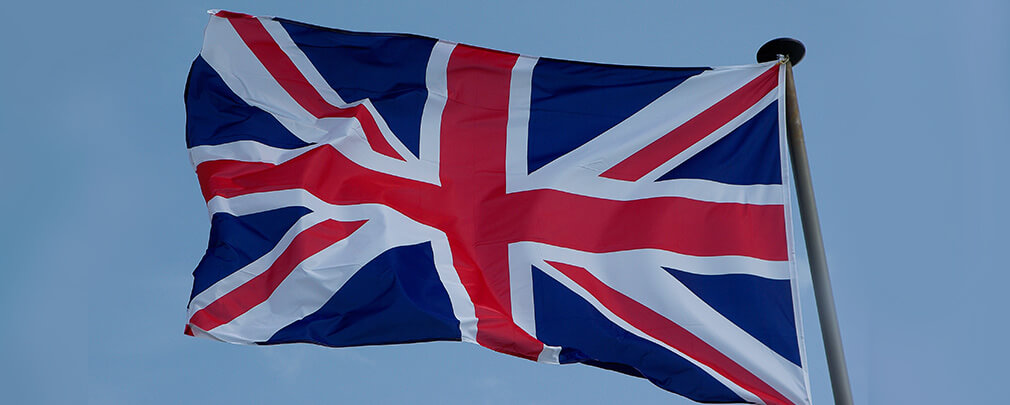 1. London Calling – The Clash
The song was written by Joe Strummer and Mick Jones of The Clash and alludes to the BBC World Service's station identification: "This is London calling ...", which was used during World War II. The lyrics reflect the concern felt about events happening in London at the time.
2. Baker Street – Gerry Rafferty
"Baker Street" by Gerry Rafferty, was first released in 1978 and named after the famous London street of the same name. The single reached #3 in the UK and became a #2 hit in the USA. The song is about lost dreams, about being a busker at a tube station and possibly even about the debilitating effects of alcoholism – a problem that has plagued Gerry Rafferty his entire life.
3. Streets of London – Ralph Mc Tell
Probably one of the most melancholic songs ever written about any place, Ralph Mc Tell's 'Streets of London', written in 1974, speaks of the problem of homeless people in London. It was also seen as a reflection on what is really important in life and how easily we complain about things, when in fact we have it much easier than many others…
4. Electric Avenue – Eddy Grant
This seemingly happy song is actually about the struggle for racial equality in England. The Electric Avenue referred to is a street in Brixton and was the site of many civil rights marches.
5. LDN – Lily Allen
Released in 2006, this catchy tune did reasonably well on the charts. It seems to be a happy, almost silly little song, until you listen to the lyrics and realise that she is actually singing about the darker side to London.
6. Waterloo Sunset—The Kinks
This Kinks track was released at the height of the band's success in 1967 and is supposedly about watching two lovers crossing Waterloo Bridge.
7. Fake plastic trees – Radiohead
According to Thom Yorke, this song was inspired by an area in east London called Canary Wharf, which was built on unused wasteland by the docks of the Thames. The area was earmarked to be a major business district, but due to a market downturn in the '90s, that didn't happen and the area was landscaped with a lot of artificial plants. On a deeper level the song is about all the "fakeness" one encounters in life.
8. Itchycoo park – The Small Faces
Itchycoo Park was released in 1966 by The Small Faces. The park referred to in the title is probably a reference to 'Little Ilford Park' in London, which near where Small Faces lead singer Steve Marriott grew up. "Itchycoo" is slang for a "Stinging Nettle," which can burn the skin if touched and which was found in Ilford Park.
9. Panic on the streets of London – The Smiths
This song was inspired by an incident where BBC radio DJ Steve Wright played the very cheesy pop song "I'm your man" by Wham! directly after a news report of the Chernobyl disaster. It is also believed to be a general comment on the lack of meaning in pop music coming out of the UK at the time.
10. Rainy Night in Soho—The Pogues
There has been much speculation over the years that this song – rather than being about a past love – is actually about Shane's love for Whiskey and how it comforts him – for instance on a rainy night in Soho. "Gingerlady" is a term that has been used to describe Whisky.
---
We are a professional services company that specialises in cross-border financial and immigration advice and solutions.
Our teams in the UK, South Africa and Australia can ensure that when you decide to move overseas, invest offshore or expand your business internationally, you'll do so with the backing of experienced local experts.