While the never-ending Brexit discussion is grabbing the headlines, very little attention is being paid to the Budget Speech on 11 March 2020 and some of the details within the Conservative and Unionist Party Manifesto 2019.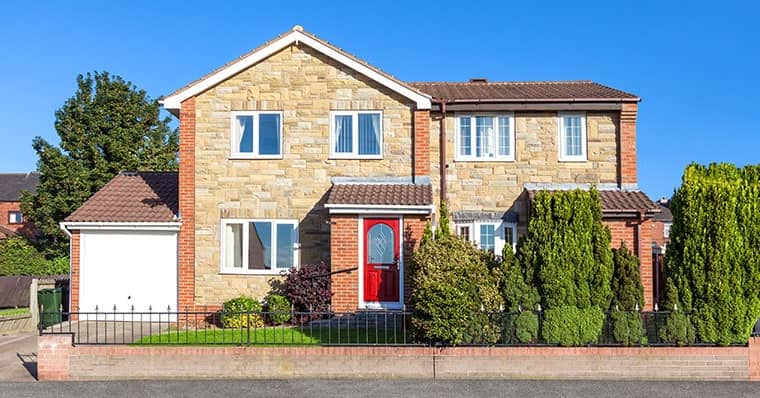 Why does the UK Budget Speech matter to foreign buyers?
The Conservative government released some important news on 22 November 2019. They are looking to introduce another 3% stamp duty surcharge. This time it will be targeted solely towards non-UK residents and British expats looking to purchase property in the UK.
When is this likely to happen?
This could happen at midnight following the Budget Speech or sometime after that. At the moment, it's not clear when the changes will take place, however it's paramount that investors plan for this. What we do know is when the last increase was put in place, buyers had until midnight on 31 March 2016 to complete on their purchase to avoid the increased stamp duty payment to HM Revenue & Customs.
The impact of getting this wrong or missing the deadline can be painful. For example, should you be purchasing an £800,000 property, then the increase in stamp duty will be £24,000. This has the potential to eat into your deposit and potentially your ability to purchase the property.
What can you do?
If you do not already have a mortgage offer with a lender or have a high probability of getting an offer within at least two weeks before this date, then you really need to start thinking of a Plan B. That Plan B will be short-term finance. Even with the higher fees initially, this can be a massive savings compared to the additional stamp duty.
Depending on the circumstances, we have been working closely with a provider to develop a quick route mortgage application that will look to get a mortgage offer out within 48 hours. Most lenders can take two to six weeks to issue an offer and will not generally rush a case unless it's outside their usual processing timelines. With 11 March fast approaching, it may become very risky using a traditional lender if your case is complex. Where this is the case, then a more specialist lender who can prioritise your case could allow for a quicker turnaround time.
---
We are a professional services company that specialises in cross-border financial and immigration advice and solutions.
Our teams in the UK, South Africa and Australia can ensure that when you decide to move overseas, invest offshore or expand your business internationally, you'll do so with the backing of experienced local experts.