Purchasing a new house isn't easy – deciding on the perfect property can cause anxiety. It can help to prepare a list of things to check when viewing a property and questions you can ask the estate agent. This can also help you make the choice between two properties that you like.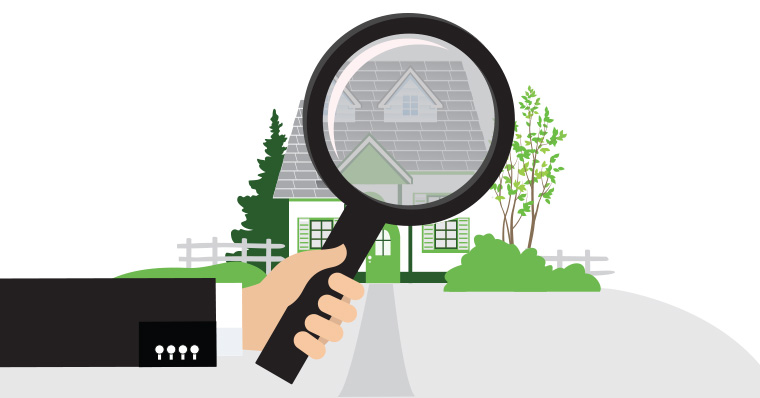 House-viewing checklist
When you're viewing houses and see the perfect one, it pays to already be prepared with a list of things to check on. Unearthing problems early on can save you money and avoid potential disasters.
1. Check the plumbing
Make a beeline for the plumbing fixtures and make sure they all work properly. Look under sinks for damp spots and around baths and showers for mouldy silicone. Check if the water pressure is satisfactory.
Find out how new the boiler is or if it's recently been replaced – you wouldn't want to repair a problematic one as soon as you've moved in.
2. Look at the lights
Flick the switches to make sure they're sturdy and the lights all work. Note the location of plug points to see if there are enough.
Ask about the installations; are there existing broadband and TV connections.
3. Inspect the walls
Check for any damage to the walls. Hairline cracks aren't usually an issue, but larger ones could indicate a more serious structural problem.
Look out for any damp spots, peeling paint, mould or ceiling discolouration. These are all indications of plumbing leaks or other damp problems – a pain to sort out.
Also consider the finish of the walls. Some are textured, others are smoother. This will influence both how much paint you'll need if you decide to redecorate (more for textured walls) as well as the look you can achieve.
4. Scope out the floors
If the house has wooden floors, you'll need to make sure they're in good condition and free from any wood-eating bugs. Where there is concern it would be prudent to carry out your own inspection with a local professional.
If it's tiled, look for cracks and chips and ask if there are spare tiles you can use to replace them. If the tiles are old, you may struggle to find replacements at a tile supplier, and you'd have to factor the cost of retiling into your purchase.
5. Open the windows
Window fittings can get expensive if you need to repair or replace them. When you're wandering through the house, open and close the windows to check for any issues.
While you're at it, check the doors, too.
6. Examine the exterior
Look at the condition of the brickwork outside, are there any glaring problems like big cracks or damage? You can get a good feel for the age of a building by looking at it from the outside, and if you're unsure, ask the agent to give you an idea.
The exterior of a block of flats can also give you an indication of how much maintenance the body corporate provides.
7. Assess the roof
From the condition of roofing material to the state of the gutters, it's important to pay attention to the roof. Make sure the waterproofing is up to date and there are no leaks causing interior damage and annoying dripping noises. Replacing a roof is costly, ensure it's structurally sound before you move in.
Gutters can easily be cleaned so it isn't too concerning if there's some dirt build-up. If they're broken or leaking, it's an expense you'll need to factor into your decision.
8. Don't forget the garden
The amount of time you're prepared to spend gardening will influence how picky you are when it comes to a house with a garden. You may view a rundown jungle as an opportunity to put your green thumb to good use, or your worst garden nightmare.
9. Get a feel for different times of day
Houses can feel different during the day and at night. It's essential to visit the property at different times to see how you like it.
You can also establish how the sun falls on the garden and through windows, and the temperature changes throughout the day.
10. Think about the area
Convenient shops and easy access to main roads, parks, schools and public transport can play a big part in your decision. Drive around the area and see how you feel about it in general; you'll want to be comfortable living there for a long time.
11. Find out about the parking
Garages are a welcome addition to a property. Somewhere safe and clean to park your car can make a difference to your daily commute. If there's no garage, make sure there's a parking bay or street parking available.
If you don't have a car, you can use your garage for extra storage, and it adds to your selling price if you decide to move later.
12. Consider the direction
The direction of your windows will have a large impact on how much light and warmth your house gets. Perhaps you prefer morning light through your bedroom windows, afternoon glow through your lounge or midday sun shining in your kitchen.
13. Try not to let décor influence you
Walking into a stylish space can immediately influence your perception and purchase inclination. Remember, you're scouting for a place you can make your own. Try to consider it without the fancy furniture – or ask if it's included!
If a house isn't painted well or the furniture currently doesn't fit your style, again, try not let it influence you negatively. These are superficial factors, rather imagine the possibility once you've painted and decorated.
14. Take some photos of the space
Get out your mobile and take some photos you can view later. Although no substitute for viewing in person, they can be a useful tool to get friend and family opinions on your purchase.
As part of any house purchase if you do proceed with buying, you should consider obtaining a homebuyers or full structural valuation. This will give you a detailed assessment by a RICS registered surveyor of the condition of the entire property.
Questions to ask the agent
One of the best house viewing tips is to ask the estate agent a lot of questions. Asking about the house shows you're interested, and they're more likely to offer you inside information as a result.
Here are some questions you can ask:
Questions about the owners
Why is the owner selling?
How long have the current owners lived there?
How often has the property changed ownership? (This can unearth potential problems with the property or location.)
What's the lowest amount the owners will accept? (It pays off to be straightforward and you can quickly gauge how eager they are to sell.)
Questions about the property
Have there been any major renovations? (You can also ask if the plans have been updated to stay compliant.)
How old is the property?
What's included in the price? (Appliances, furniture, fittings, etc.)
When did the property go on the market? (If it's been selling for a long time you can potentially negotiate a better price.)
Will the seller pay for any major work that needs to be done? (eg. roof waterproofing, wooden floor inspection, etc.)
What are the monthly costs associated with the building? (Water, gas, electricity, rates, etc.)
Questions about the area
What shops are located near the house?
Is there any noise at certain times of the day?
What schools are in the area?
What's the neighbourhood like? (If you're unfamiliar with the area, this can have a big effect on your decision.)
What have other houses sold for recently in the area?
What's next?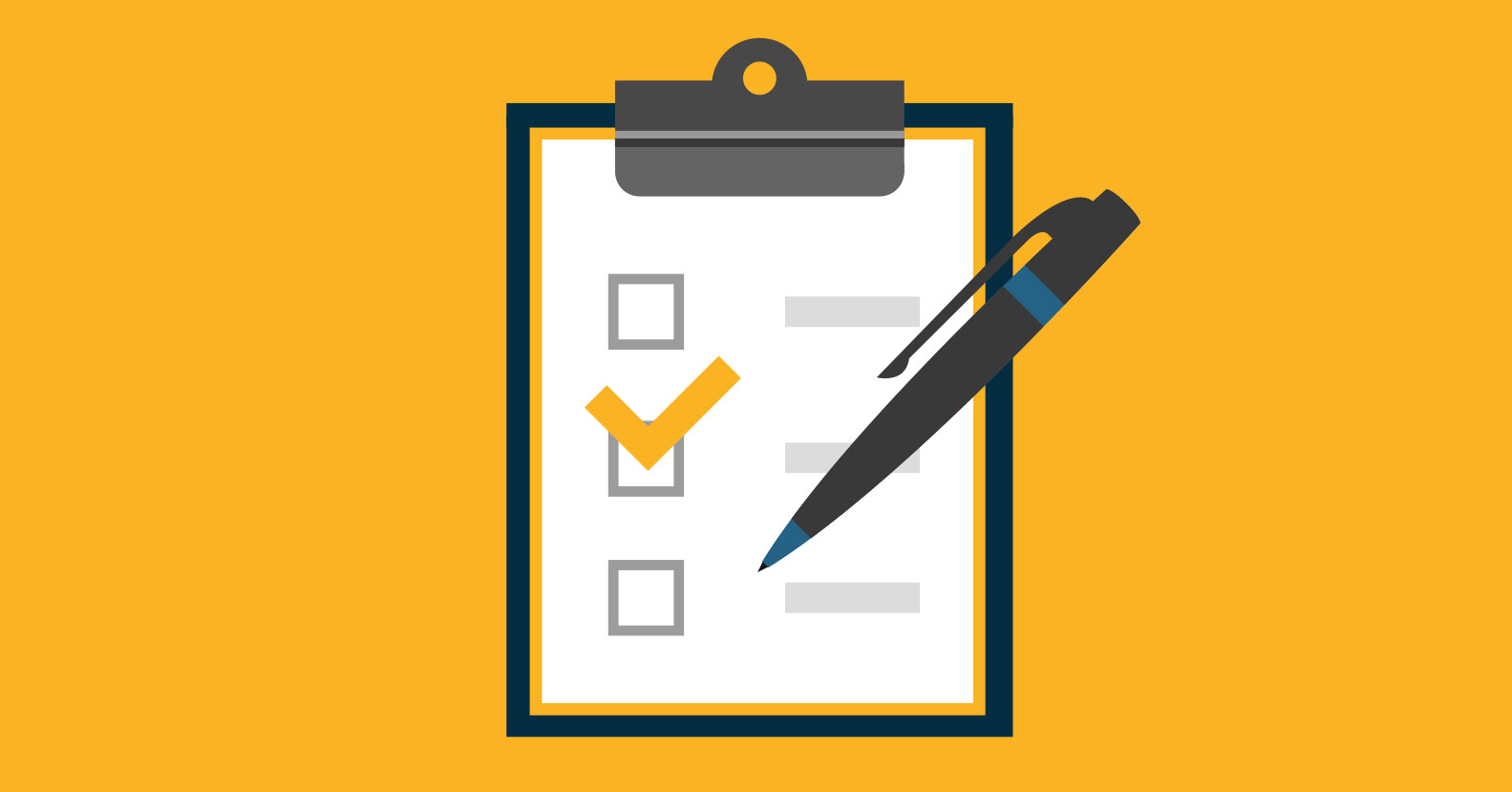 After you've decided on a place, it's time to apply for your mortgage. Getting mortgage advice before you decide on a lender takes the stress out of trying to find the best deal.
We've also made a checklist which you can print and take along when viewing a house.
Download checklist
What questions do you recommend asking when viewing a property? Do you have any house viewing tips to share? Let us know in the comments below.
---
Get expert mortgage consultation before buying a property. We're leaders in whole-of-market mortgage advice that caters to your individual needs. Email mortgages@sableinternational.com or call +44 (0) 20 7759 7519 to speak to an advisor.
We are a professional services company that specialises in cross-border financial and immigration advice and solutions.

Our teams in the UK, South Africa and Australia can ensure that when you decide to move overseas, invest offshore or expand your business internationally, you'll do so with the backing of experienced local experts.

;