Almost 15% of those people who qualify for and hold a UK Ancestry visa are already British but don't realise it. This is because of anomalies in the UK Nationality laws dating between 1914 and 1983.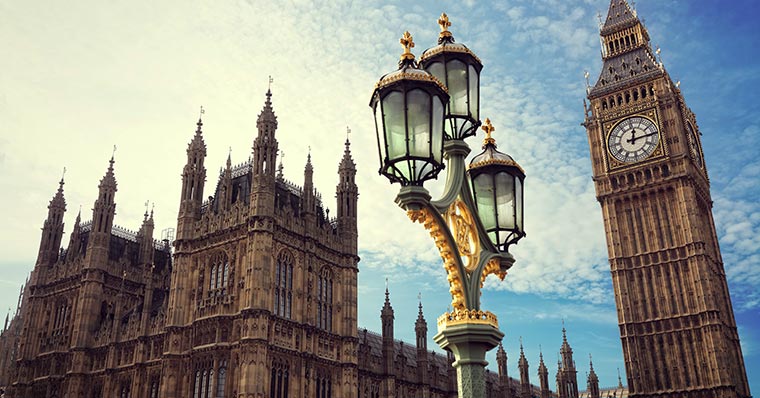 What is an Ancestry visa?
The UK Ancestry visa is, strictly speaking, an employment visa. It is available to any Commonwealth citizen (which includes South Africa, Zimbabwe, Australia, New Zealand and Canada) who has a grandparent born in the UK (including Ireland before 1922).
Ancestry visa requirements
A successful applicant must be over the age of 17, and while there is no stipulated upper age limit, any applicants over 60 will have to demonstrate further abilities to generate income and to be economically active whilst in the UK. Age in theory should be no bar to acquisition of this status and although an applicant past retirement age can expect to encounter difficulties, cases can be won on anti-age discrimination precedents.
What caused the Ancestry visa anomalies?
The reason for the anomalies relate, amongst many other things, to two different factors. Firstly, recent gender anti-discrimination legislation has been introduced that retrospectively allows British women to pass on their nationality to their children (subject to certain conditions). And secondly, instances where a Commonwealth citizen has a UK-born grandparent can often lead to British Nationality claims through Double Descent legislation.
It is also worthy of note that applicants who were disadvantaged by the gender discrimination in the previous law can bring claims forward for their own children, provided that certain other criteria is met. Such applications fall to Home Office discretion and have to be lodged before the 18th birthday of the child concerned.
---
If you'd like to explore your UK nationality options with an expert, call us on +44 (0) 20 7759 7581 or send us an email.
We are a professional services company that specialises in cross-border financial and immigration advice and solutions.
Our teams in the UK, South Africa and Australia can ensure that when you decide to move overseas, invest offshore or expand your business internationally, you'll do so with the backing of experienced local experts.