According to the latest wellbeing analysis from the Office for National Statistics (ONS), the Outer Hebrides is the happiest region to live in the UK. The survey assessed levels of anxiety in various areas in order to determine the overall population's happiness.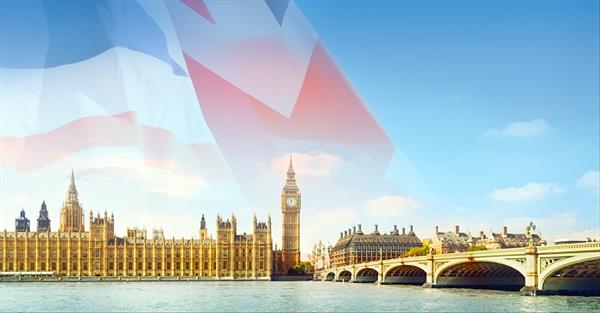 Who were the happiest and who were the most anxious in the UK?
The Personal Well-being findings from the Annual Population Survey reveal that the islands off the West Coast of Scotland are ranked as the happiest in the country.
Somewhat unsurprisingly, respondents living in London reported the highest levels of anxiety.
Questions asked in the happiness survey
The survey looks at happiness, life satisfaction, sense of worth and anxiety levels across all UK regions. There were 158,000 participants who were asked three questions:
How satisfied are you with life?
To what extent do you feel the things you do in life are worthwhile?
How happy and how anxious did you feel yesterday?
What were the highest and lowest happiness numbers?
Respondents in the Outer Hebrides and Western Isles ranked their happiness as 8.24 out of a possible 10. These areas also reported the lowest levels of anxiety, at 2.10.
Outer Hebrides was followed by Antrim in Northern Ireland, Newark and Sherwood in the East Midlands, Purbeck in Dorset, and the Orkney Islands.
On the other end of the scale, East Northamptonshire came in as the least happy area, scoring 7.01 for happiness. This was closely followed by Fenland in Cambridgeshire and Burnley in Lancashire, with 7.06 and 7.07 out of 10 respectively. Londoners came in with the highest levels of anxiety, scoring an average of 3.04 out of 10.
---
Moving to the UK? Take the stress out of the process and hit the ground running when you arrive. Download your free UK Relocation Pack here.
We are a professional services company that specialises in cross-border financial and immigration advice and solutions.
Our teams in the UK, South Africa and Australia can ensure that when you decide to move overseas, invest offshore or expand your business internationally, you'll do so with the backing of experienced local experts.