Professional indemnity (PI) is a type of insurance that covers your legal defence costs as well as any damages resulting from claims of "negligence" made against you by a customer. It can be essential to help you protect your assets and your reputation.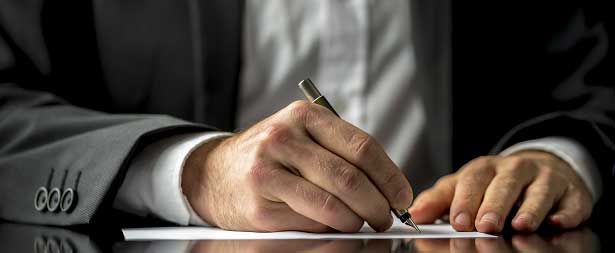 Why Professional indemnity is important
Defending yourself against claims made against you can, and will in most cases, cost you time, money and your good reputation, whether the allegations are founded or not.
You could also be held accountable for not only your own actions, but the actions of your colleagues, employees or even volunteers.
Agencies and companies who use the services of contractors often require them to have PI cover, but it's still valuable to take it out even if it's not in your contract.
Besides covering your legal defense costs, PI also protects you from loss of data, employee dishonesty, unintentional breach, infringement or unauthorised use of intellectual property, as well as any breach of contract resulting from neglect, error or omission.
You'll also be protected against libel and slander, known as defamation and collectively defined as involving the communication of false information about a person, group or entity. Libel is any kind of visual defamation while slander refers to what is spoken or heard.
PI is comprehensive, but the solutions offered by various policies do differ and can exclude cover for certain points. This is not necessarily a bad thing as it allows you to choose or build the cover that meets your requirements.
To ensure you get good cover it is important to choose a PI provider carefully. Start with the obvious: how long have they been in business and what are people saying about them?
---
A good PI policy gives you the peace of mind to focus on your business. We have partnered with Caunce O'Hara, an award-winning insurance brokerage, to provide you with PI policies that are comprehensible, flexible and highly competitive.
We are a professional services company that specialises in cross-border financial and immigration advice and solutions.

Our teams in the UK, South Africa and Australia can ensure that when you decide to move overseas, invest offshore or expand your business internationally, you'll do so with the backing of experienced local experts.

;