The Rand has just broken the R15 to the US Dollar mark. Find out the factors behind the recent volatility, and why the ZAR has hit a new low for this year.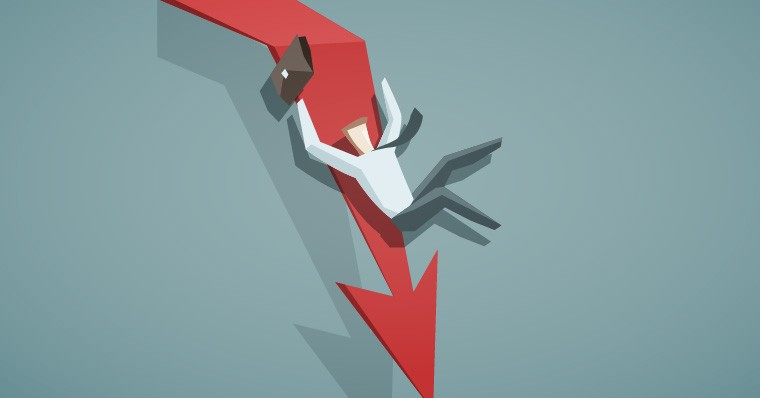 Article provided by Dean Reich, Forex Broker at Sable International. Contact him at dean.reich@sableinternational.com or call +27 (0) 21 657 1556
The South African Rand is on the ropes again after breaking through several technical support levels by pushing past R19 to the British Pound and R15 to the US Dollar. The South African economy saw its sharpest quarterly decline in a decade following the announcement of the 3.2% contraction, largely due to increasing fuel prices and aggressive load shedding for the first three months of the year.
The Magashule mandate
There was even more turmoil for the rainbow nation when Ace Magashule announced that the South African Reserve Bank (SARB) should have its mandate altered, but government officials were quick to deny that any decisions were made, leading to contradictions within the ruling party and lingering uncertainty.
Imminent recession on the cards
To compound matters, Moody's have predicted that the South African economy will enter another recession with forecasts of a 0.6% contraction in the second quarter of the year. A gross domestic product growth rate contraction in consecutive quarters is often seen to put a country into a recession.
International influence
It's not only internal matters that are pushing the Rand to its weakest point this year. There's excessive pressure on emerging markets due to the US-China trade war and an abundance of political noise coming out of the UK, with an increasing likelihood of a no-deal Brexit. It isn't all bad news though, as US Nonfarm Payroll numbers came out weaker than expected on Friday afternoon, dropping the value of the US Dollar. With the South African Rand negatively correlated to market risk and trade sentiment, any further changes in the US Dollar could see a big influence on the ZAR.
---
To protect yourself from currency fluctuations, get in touch with our team at forex@sableinternational.com or call +27 (0) 21 657 2153. We provide private and corporate forex solutions to suit your goals.
We are a professional services company that specialises in cross-border financial and immigration advice and solutions.
Our teams in the UK, South Africa and Australia can ensure that when you decide to move overseas, invest offshore or expand your business internationally, you'll do so with the backing of experienced local experts.