If you're about to head home after a stint in the UK, it's hard not to feel a little overwhelmed by the amount of planning to be done. We've put together a handy, six-point checklist to make sure you don't leave anything behind.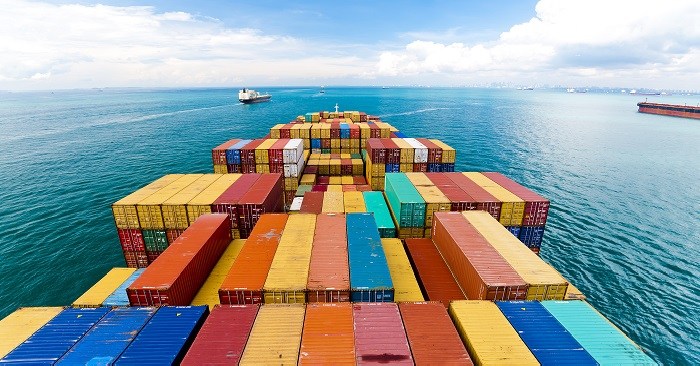 What you need to do before leaving the UK
We tend to think of the most obvious things first before we plan our trip home: Pack, book your flight, find accommodation on the other side, and secure some job interviews before you reach your destination. But there are some important details to take care of first.
Cancel leases, contracts and direct debits
If you have signed a lease on your current accommodation, make sure you give notice in time, and if necessary, advertise for a tenant to take over your lease if you're leaving before your contract is up. Cancel any other contracts in time to avoid penalties. These could include cell phone contracts, gym memberships and memberships to other clubs. Also be sure to pay and/or cancel any direct debits, membership fees, council tax and telephone bills well in advance to avoid any problems in the future
Change your mail details
If you receive important bills or notices in the post, you might want to consider using Royal Mail's forwarding service to redirect your mail. Alternatively, contact the relevant companies and make sure they change your mailing address where relevant
Arrange your shipping
Shipping your goods can be a risky, costly, complicated task, especially if you do it through an airline. Our partners get your goods where they need to go – wherever that may be. Anglo Pacific is a certified BAR overseas bonded member with over 25 years' experience. Transit time is around 8 to 12 weeks, so it's important that you start the proceedings well before your date of departure. You can send your requirements via their online quote form to calculate your shipping costs.
Apply for your tax refund
If you've lived and worked in the UK for any amount of time, worked at more than one job at a time, more than one job in a tax year, or worked under the incorrect tax code, chances are you'll be due a tax refund. Our tax refund team works on a "no refund, no fee" policy, so there's nothing to lose and possibly hundreds of pounds to gain
Move your money
If you have money in your UK bank account that you'd like to transfer to your bank account in your destination country, then make sure you find the best deal and don't lose any money unnecessarily. Contrary to popular belief, moving money through the banks is often the most expensive way of going about this. Rather go through Sable International Forex, which offers low fees, transparent interest rates and a secure online transfer facility
Get your documentation in order
Get all your important documents (and copies) together and keep them in a safe place while you're packing – too many people have misplaced passports and other important docs because they lost track of them while packing their boxes! Gather passports, visa documents, birth certificates, medical records and qualification documents or certificates. You may also need to fill out various customs forms and insurance documents for your move – put these all together and mark them clearly, so that they don't get packed up with the kitchen utensils!
Have we left anything out? Please add any tips or ideas you have in the comments section below. If you're currently planning to leave the UK, visit Sable International Shipping for a no-obligation quote.
We are a professional services company that specialises in cross-border financial and immigration advice and solutions.
Our teams in the UK, South Africa and Australia can ensure that when you decide to move overseas, invest offshore or expand your business internationally, you'll do so with the backing of experienced local experts.