With Freelancers' Day fast approaching, we thought it would be the ideal time to offer tips and advice for those IT workers considering moving over into self-employment. Here are our top tips for making a success of your IT contracting career.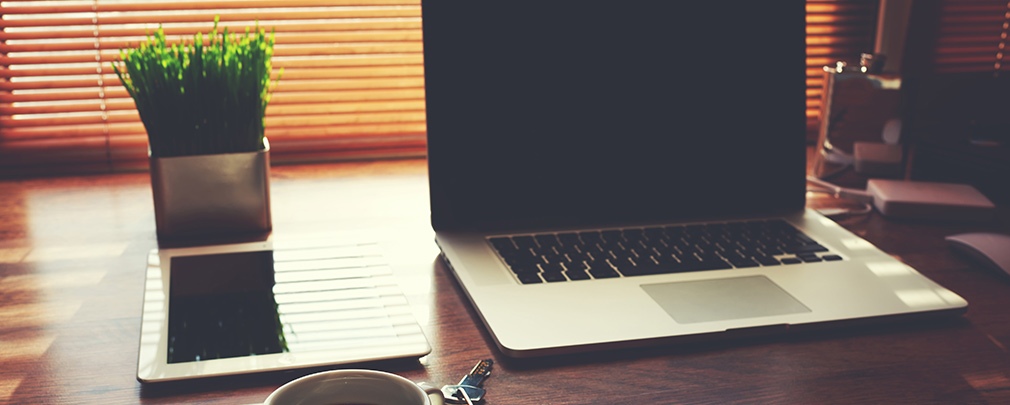 Why would you want to become an IT contractor?
Great rates. IT contractors' rates vary depending on skill-set, experience and area, as well as the economic climate at the time. Currently, IT contractors can take home anywhere from £375 a day (e.g. a .NET contractor) to £750 a day (e.g. head of architecture).
High demand. The latest Report on Jobs by the Recruitment & Employment Confederation (REC) shows that IT contractor demand has skyrocketed, with IT contractors now the most sought-after temporary professionals in the UK.
Freedom and flexibility. As with any contractors, IT contractors are able to negotiate their rates, decide on their holidays and enjoy the freedom that comes from choosing their own contracts.
Varied experience. When you're stuck in the same job for years, you tend to do the same thing over and over. As a contractor, you will be exposed to different environments and gain all sorts of experience you wouldn't necessarily gain in one permanent job.
Tips for making a success of it
Have a vision. The first rule for successful contracting is to know what you want, how much money you want to make and how you see your business growing. Whether you plan to be an independent contractor working through an umbrella company, or you want to start your own limited company and (eventually) hire employees of your own, it helps to have a very clear vision of your future, so that you can work towards that.
Be highly skilled. Your skills are what are in demand, so make sure you have marketable skills that others need. It's also important that you remain ahead of the pack, so ensure that you stay up-to-date with new techniques, technologies and information relevant to your work.
Have a contingency fund. When you first start out (and in fact at any time during your contracting career) there may be times when you are between contracts. Having a decent contingency fund will tide you over during these times and also help keep your stress-levels down, so that you are able to focus on doing the best job you can.
Be disciplined and organised. Nobody is going to find work for you, fill in your timesheets, remind you of your meeting or keep your records for you. You will need to be willing and able to manage your time, finances, diary etc., without anyone peering over your shoulder or slapping you on the back. When it comes to admin, working under an umbrella company is less of an administrative burden, while a limited company is largely considered to be more tax efficient.
Be an approachable, effective and adaptable communicator. This is a vital aspect of a contractor's work. As a contractor, you will go on many more interviews than you would as a full-time employee. You will need to be able to present yourself professionally, negotiate effectively, and speak comfortably with both laymen and IT-folk.
Specialise. Rather than take any contract that comes up and for which you are somewhat equipped, specialise – become the expert, the go-to-guy, in a specific area of your field. Contractors are hired for their technical expertise, so be the expert. Don't step on toes, but offer as much assistance, advice and information as you can and become a real asset to the company.
Price yourself appropriately. Do (quiet) research into industry rates. Know your strengths and your worth, and price yourself appropriately. Under-charging may give the impression that you are a "junior" contractor or offer a sub-standard service, while over-charging could mean you price yourself right out of the market.
Remain "IR35-free". If you are caught by IR35, you will be subject to an increased tax and NI liability. It is therefore vital that you meet HMRC's definition of 'self-employment'.
Work hard. The last point should go without saying. There's no "cruising" as a contractor. You get paid when you work. The harder you work, the more money you make, the better the reputation you build.
---
Sable International Accounting specialises in contractor accounting and offers limited company services.
We are a professional services company that specialises in cross-border financial and immigration advice and solutions.
Our teams in the UK, South Africa and Australia can ensure that when you decide to move overseas, invest offshore or expand your business internationally, you'll do so with the backing of experienced local experts.