It just got more affordable to invest in Europe's most sought-after residency-by-investment programme: Portugal's Golden Residence Programme. For as little as €350,000, you can invest in Portugal, earning you a "Golden Visa" which entitles you and your family to EU residency. There has been a lot of interest in the programme from all over the world, especially from South Africans who are looking for dual citizenship.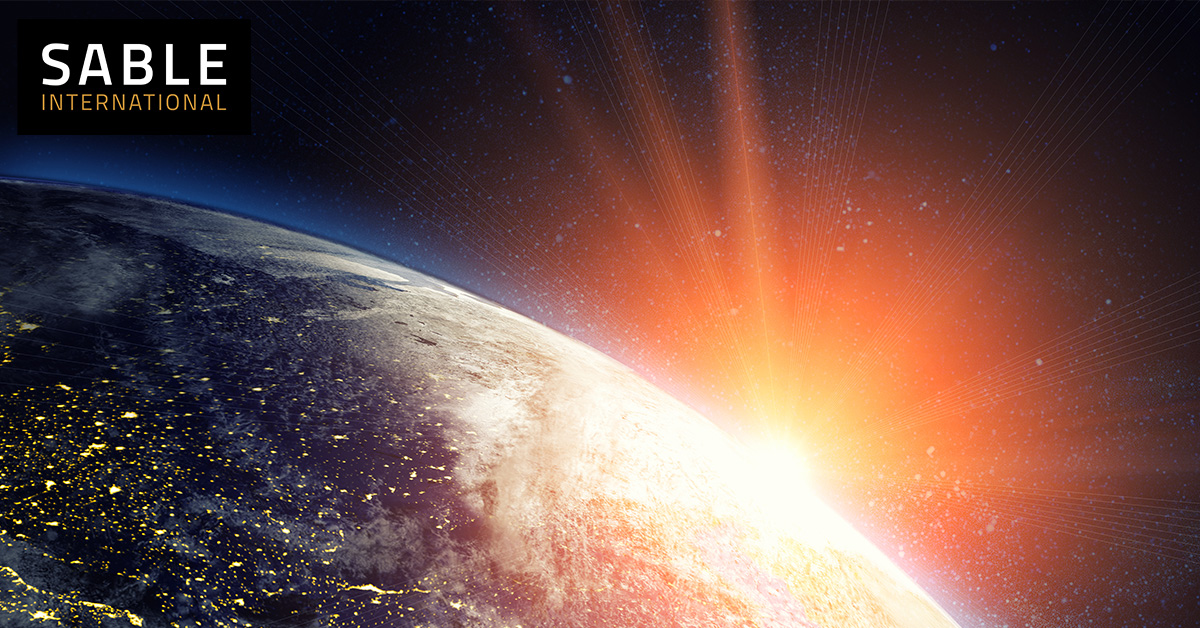 This article was first published in Biznews.
A plan B that provides peace of mind
Investing in a Golden Visa gets you and your family EU residency, visa-free travel throughout the Schengen Area and a solid plan B in terms of security, education and lifestyle. After just five years of holding residency on this visa, you and your family are able to apply for permanent residence, and then Portuguese citizenship, earning you one of the world's most powerful passports. During these turbulent times, having a safety net that provides peace of mind is priceless.
The GRPP is a fully government-backed programme, and all commitments made to participants in this programme are honoured by the Portuguese government. The Portuguese government, through its immigration agency, SEF, has over and over again committed itself to the GRPP.
The laws surrounding the programme have recently been amended to make the programme even more attractive to foreign investors. This is not a fly-by-night programme and participants needn't ever have sleepless nights wondering if their visa will be revoked on a whim.
We have teams in South Africa and Portugal, as well as trusted lawyers and real estate partners who can assist you through every step of the investment process. From deciding which investment route is right for you, to setting up a Portuguese bank account, tax advice and fiscal applications. Our EU immigration experts will also assist with your and your family's residency applications, and eventually your application for Portuguese citizenship.
A long-term investment requires a trusted partner
As the programme has become more popular and the market has matured, participants are attempting to go it alone to avoid paying a service provider fee. This is ill-advised, as these applicants usually have no one on the ground in Portugal to advise them, and easily fall prey to unscrupulous real estate agents and lawyers. We often hear horror stories of South Africans who have attempted to do their applications themselves.
Not only will you likely land up overpaying on your investment by using the wrong agent or lawyer, but there have been multi-million Euro cases of fraud involving GVP participants. The best course of action is to use a service provider who is industry-leading and has a team in South Africa as well as in Portugal. The fees you pay for this service pale in comparison to the risks you expose yourself to when attempting to go it alone.
There's no need to hesitate
Getting involved in this programme could be one of the largest financial commitments you're likely to make, and that's ok. The programme is stable, well run and offers potentially great returns, not just in the form of EU residency for you and your family, but in a potentially yield generating asset or investment.
What's more, you don't have to spend that much time in Portugal to hold your Golden Visa. This means you can live in South Africa whilst holding EU residency.
In addition to this, if one waits too long to get involved and make their investment, their children may have passed the eligible age for dependants and are then unable to obtain dual residency.
---
If this sounds like something you're interested in or if you'd like to discuss the programme in more detail, feel free to get in touch with one of our Golden Visa consultants on +27 (0) 21 657 2141 or on goldenvisa@sableinternational.com.
We are a professional services company that specialises in cross-border financial and immigration advice and solutions.
Our teams in the UK, South Africa and Australia can ensure that when you decide to move overseas, invest offshore or expand your business internationally, you'll do so with the backing of experienced local experts.