Does talking to your accountant make you scratch your head in bewilderment? Accounting terms can be confusing to someone who doesn't work in the business. Our jargon buster will help you decode the language of accounting.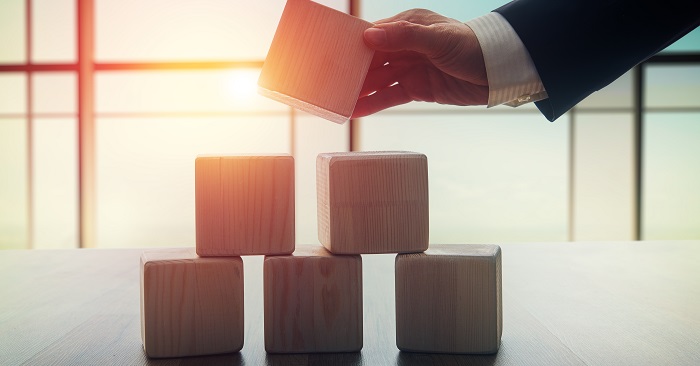 Some common accounting terms
Allowances: Portions of tax-free income set by the government each year. Nearly everyone who lives and works in the UK is entitled to a Personal Allowance. This is the amount of income you may receive each year without having to pay tax.
Basic rate tax: The standard percentage of tax that you pay. This is currently 20%, meaning you pay 20p for every taxable £1 you earn at the basic rate.
Benefits in kind: The term for anything your employer gives you other than your salary – this can include a company car, medical or dental insurance and accommodation.
P11D: A statutory form required by HMRC detailing the cash equivalents of benefits and expenses provided during the tax year. This applies to directors and employees earning more than £8,500 per year.
Self Assessment tax return: Required to be completed by all individuals who have to report their income and pay tax. People who are self-employed and directors of limited companies must fill and file a Self Assessment tax return by 31 January following the end of the tax year.
Tax year: Also known as the financial year or the year of assessment. The tax year runs from 6 April until 5 April the following year.
Unique Taxpayer Reference: Everyone registered as self-employed is issued with a Unique Taxpayer Reference (UTR). The format is 10 numbers in two groups of five (e.g. 12345 67890) and it can be found on your tax return and in most other correspondence from HMRC.
VAT: Value Added Tax is a form of consumption tax added to a product's sales price. It is a representation of the value added to a product throughout the course of its production.
Flat Rate VAT: This is a special scheme available to smaller businesses and works on a fixed percentage of its turnover. It can differ from 4% to 14.5%, depending on which sector the business operates in.
Corporation Tax: A tax levied on the profits made by companies and on the profits of permanent establishments of non-UK resident companies and associations that trade in the European Union.
Higher rate tax: Calculated at 40% of an individual's income which exceeds the basic tax rate band.
Dividends: Earnings that shareholders are entitled to from their limited companies when profits are available. That is: Sales less expenditure, less corporation tax equals profits available, out of which dividends can be distributed to shareholders.
---
We hope our jargon buster has helped you out with accounting talk. If you're an independent contractor looking to set up a tax-efficient limited company or you're simply looking for help and advice with your accounts, visit our accounting section and talk to one of our consultants.
We are a professional services company that specialises in cross-border financial and immigration advice and solutions.
Our teams in the UK, South Africa and Australia can ensure that when you decide to move overseas, invest offshore or expand your business internationally, you'll do so with the backing of experienced local experts.