Every person in the UK who is registered with the NHS has a unique identifying number. This number helps healthcare staff and service providers match you to your health records to ensure that you receive more dependable and effective care.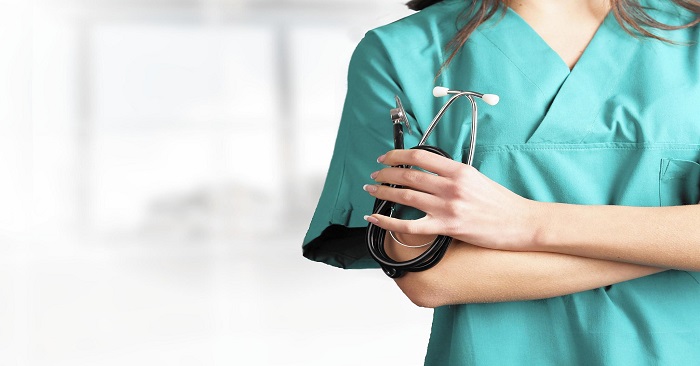 What is an NHS number
Not to be confused with your National Insurance (NI) number, the National Health Service (NHS) number is a unique 10-digit code issued to every person who uses the NHS for medical care.
The number is displayed in the 3-3-4 format on medical cards and documents.
Your NI number, on the other hand, has to do with identifying what tax code you are on in the UK. Read our guide on NI numbers to make sure you're not paying too much tax.
You can't use your NI number to verify your details at an NHS service provider. Likewise, your NHS number can't be used by HMRC to determine your tax liability.
You will need to apply for these numbers separately.
Safer, more efficient healthcare
The National Health Service introduced the NHS number to identify patients and ensure that there aren't any mix-ups. Using your code, healthcare staff at different service providers across the UK can easily link you to your healthcare records.
The system is designed to ensure that patient records are up-to-date, test results are matched to the correct patient, medication is dispensed correctly and that correspondence reaches the right person.
NHS number allocation
Anyone who was born in or has registered with a GP's practice in England, Wales or the Isle of Man since October 2002 has an NHS number.
If you meet these criteria but don't know your number, you can find it on one of the following:
Your medical card
A letter or document from the NHS or a service provider
A printed prescription
Register for your NHS number
Those who have never been registered with a GP practice in England, Wales or the Isle of Man, haven't received NHS treatment and weren't born in these countries, won't have an NHS number.
You can get an NHS number simply by registering with the GP practice in your area.
Can I still get medical care if I don't have it?
You don't need an NHS number to access healthcare and having one does not entitle you to use of the NHS.
If you are moving to the UK from a country outside of the EEA, you will have to pay a healthcare surcharge before you can use the NHS.
---
Whether it's clearing up the difference between an NI and NHS number or helping you find a job or accommodation, 1st Contact Kickstart will simplify your move to the UK.
Contact one of our consultants on +44 (0) 20 7759 7536 or pop us an email and we'll get back to you.
We are a professional services company that specialises in cross-border financial and immigration advice and solutions.
Our teams in the UK, South Africa and Australia can ensure that when you decide to move overseas, invest offshore or expand your business internationally, you'll do so with the backing of experienced local experts.