At a televised press conference, the Portuguese Prime Minister announced the beginning of the end of the popular GVP programme.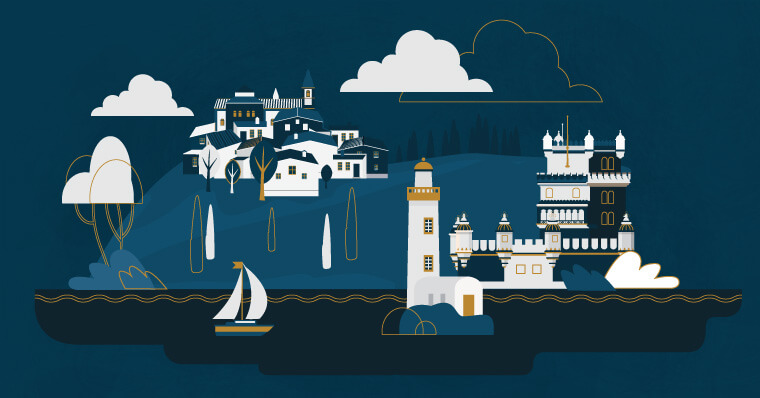 Late yesterday, 16 February, the Portuguese Prime Minister held a press conference where he presented the general terms of a housing reform proposal. It included proposed changes to, amongst other things, both immigration law and the Golden Visa investment scheme.
The primary agenda of the council sitting was housing problems in Portugal and, in particular, the affordability of rentals, as well as the availability to locals of housing stock for long term rentals.
What does the announcement actually mean?
This is a preliminary proposal, and the next step will be a public consultation process with all relevant stakeholders being asked for feedback. This will happen over the next month, after which a final proposal will be drafted and presented to Parliament, upon which it will be voted. Any further amendments will be considered before it returns to Parliament for general approval. If approved, it will then be sent to the President of the Republic for ratification or reconsideration.
There will be a great deal of sensationalist media hype around this matter, and I can assure you that Sable International, alongside all its partners in Portugal, will be active in the public hearings over the next period.
For those who are already invested in the programme, it is important to understand that no changes have yet been legislated or approved.
In addition to this, there is a bigger underlying question, which will have to be debated, as to if the Portuguese parliament can change the terms of the Golden Visa for those already invested in the programme.
Portugal's Golden Visa's success
The Golden Visa Programme, which was initially introduced to help the Portuguese economy recover from the 2008 financial crisis, has been widely successful. To date, it has generated over EUR 6.5 billion for the Portuguese economy and over 10,000 residency permits have been granted.
Part of the programme's success lies in the fact that the full amount can be invested and investors can earn a possible return – there's no "government contribution". The GVP also has a low physical presence requirement – you can obtain residency in an EU country with only 35 days spent in Portugal over five years, making it an excellent Plan B or retirement option.
While a range of investment options are available, by far the most popular option has been investment in property (over 90%). Even though the programme was adapted in January 2022 to exclude residential property investment in prime locations like Lisbon, Porto and Cascais, the property investment option has remained the most popular.
*statistics all accurate as of October 2022
---
Our team is always happy to help answer any queries you have about the Portugal Golden Visa. You can email us at goldenvisa@sableinternational.com or call +27 (0) 21 657 1584
---
We are a professional services company that specialises in cross-border financial and immigration advice and solutions.

Our teams in the UK, South Africa and Australia can ensure that when you decide to move overseas, invest offshore or expand your business internationally, you'll do so with the backing of experienced local experts.

;