When expanding your business into the UK, you will have to decide whether to open a branch (a Permanent Establishment) or a subsidiary (a UK limited company). There are pros and cons to both, so, in order to help you decide, we've compared the two types of operations you can set up.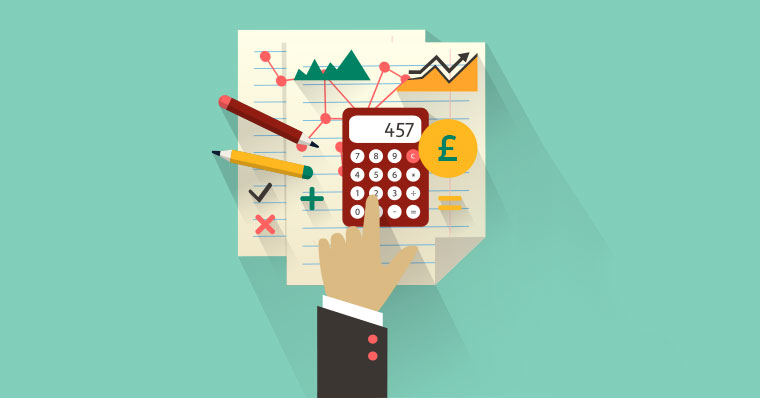 Setting up a branch
A branch is an extension of the parent company's operations into the UK. In essence, the fate of the branch and the group of companies is entwined. While there are benefits to this, there are also several challenges that arise from this set-up.
The pros
A branch may later be converted into a limited company if required

An unsuccessful branch may be closed without formal notice
The cons
The overseas parent company remains liable for the branch's operations

The branch's activities will be subject to UK Corporation Tax (currently 20%)

Branches usually run into difficulties when engaging in legal contracts, due to the fact that UK companies are wary of entering into agreements governed by non-UK laws.
Setting up a subsidiary
A subsidiary is a UK limited company that is treated as a separate legal entity from its parent company. These types of operations are more autonomous and offer several safe guards for the group of companies to which they belong. There are some disadvantages to establishing this type of entity, but these are mostly administrative and can be dealt with relatively easily.
The pros
A UK subsidiary has far greater autonomy than a branch.

The liabilities of the limited company cannot be claimed against assets of the parent company

Problems emanating from the subsidiary are easily ring-fenced – the parent company will not usually be held accountable for the actions or decisions of the subsidiary

It is easier for a limited company to enter into legally binding agreements in the UK

An English subsidiary is required to be operated in accordance with English company law.

A subsidiary files its own financial statements, its financial statements do not have to be reconciled with those of the parent company

A UK subsidiary is governed by UK company law. UK customers will be more willing to deal with a company governed by local law.
The cons
UK company law often has greater filing requirements and procedures

Closing a subsidiary requires a formal procedure which can take six months or longer
An important note on tax
Tax law varies considerably from country to country and may not always be exactly as described above. It is therefore essential for a company to take local advice on its home country's tax position with regard to foreign business and the above issues, while also considering the UK tax position.
---
For advice on expanding your business into the UK give UK business migration team a call on +44 (0) 20 7759 7553. You can also email us and we'll get back to you as soon as we are able.
We are a professional services company that specialises in cross-border financial and immigration advice and solutions.
Our teams in the UK, South Africa and Australia can ensure that when you decide to move overseas, invest offshore or expand your business internationally, you'll do so with the backing of experienced local experts.