Packing up your life in South Africa and settling abroad does not necessarily mean you are financially free. In this article we take a detailed look at the process of financial emigration.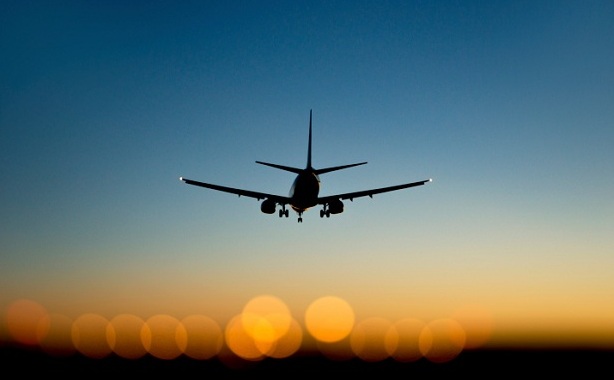 If you have emigrated abroad without properly notifying the South African Reserve Bank (SARB), they will continue to treat you as a South African resident living temporarily abroad, subject to the same laws and regulations as people living in the country.
As long as your status remains unchanged you will not be allowed to move any of your South African retirement policies and assets out of the country before the age of 55, and you will not be able to cash in and transfer the full value of your annuities upon retirement.
The first step to financial emigration
In order to change your status from permanent resident (or resident living temporarily abroad) to non-resident you must register your intentions with the SARB. You will need to make sure your tax affairs are up to date and in order (we can help you if they're not) before you submit your application forms and supporting documents. You may also have to submit a tax clearance application depending on how long you have lived abroad.
Once the application has been successfully processed, the SARB will issue you an exchange control number. You will then be able to use a non-resident bank account, which Sable can set up for you, to freely transfer your funds abroad.
Benefits of financial emigration
After successfully changing your status to non-resident you will be able to recover your retirement savings before the age of 55, as well as transfer income from trusts and inheritance funds abroad, so as long as the money has been correctly taxed beforehand.
In addition, you will be able to:
Withdraw your annuities and transfer the full value of these funds abroad
Transfer funds abroad that have been acquired by selling the assets that you have declared during your financial emigration.
Transfer any passive income received in South Africa abroad
Transfer any proceeds abroad that have been gained from life cover in South Africa
On South African citizenship
Changing your residency status to non-resident with the SARB does not affect your South African citizenship in any way. You will still be classed as a South African citizen and retain the right to return whenever you choose.
---
Our team of exchange control specialists can take the stress out of the process of transferring your RA out of South Africa. Get in touch on +27 (0) 21 657 2153 or saforex@sableinternational.com.
We are a professional services company that specialises in cross-border financial and immigration advice and solutions.
Our teams in the UK, South Africa and Australia can ensure that when you decide to move overseas, invest offshore or expand your business internationally, you'll do so with the backing of experienced local experts.