When US-based foundation, The Commonwealth Fund, did a study on 11 countries and their healthcare systems, the UK's National Health Service ranked number one. This should come as good news to anyone thinking of moving to the UK.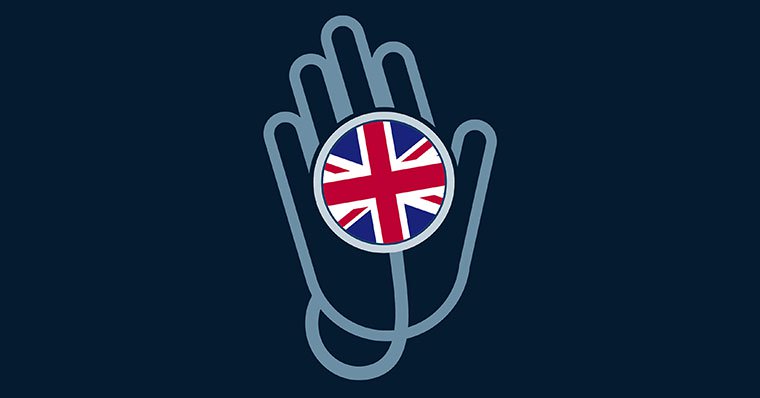 Why people in the UK love their healthcare system
Since the majority of the UK population are taken care of under one medical programme, it is easy for medical professionals to access your medical history via your NHS number.
This is a great way for doctors to monitor your health for years to come and notify you of any potential risks. It will help prevent further health problems down the line even if you visit different doctors. Your local GP can also make online bookings through the NHS e-Referral Service if you need further medical attention.
If you're seriously ill or injured you can go to any Accident and Emergency (A&E) department at a hospital absolutely free of charge.
Your health records are, of course, confidential and are only revealed to someone directly involved in your care.
The UK's health system covers more than most
The NHS covers antenatal screenings, routine screenings, treatments for long-term conditions, transplants, emergency treatments and end-of-life care. Medical experts around the globe have praised Britain's healthcare system for maintaining their high standard while still seeing to millions of people a week.
Another great thing about Britain's universal healthcare system is that it can be accessed from just about anywhere in the country. Many larger nations with a universal healthcare system struggle as most of the clinics or facilities are not as accessible.
Once you're in the UK, get your NHS number or miss out
When applying for your visa to travel to the UK, you have to pay the health surcharge if you plan on staying for longer than six months.
Sorting out your NHS number is of utmost importance if you are to reap the benefits of the UK's medical scheme. The sooner you sort out your NHS number the quicker you can receive safer patient care.
Our UK relocation packages offer new arrivals all the advice they need to get their lives in the UK off to the best start. While we can't apply for your NHS number for you, we can certainly assist you in obtaining the all important National Insurance number and help you to open up your UK bank account.
---
We are a professional services company that specialises in cross-border financial and immigration advice and solutions.
Our teams in the UK, South Africa and Australia can ensure that when you decide to move overseas, invest offshore or expand your business internationally, you'll do so with the backing of experienced local experts.