Traditional banks are often thought of as the only option for transferring money overseas. But independent foreign exchange providers can often provide better rates, lower fees and faster service.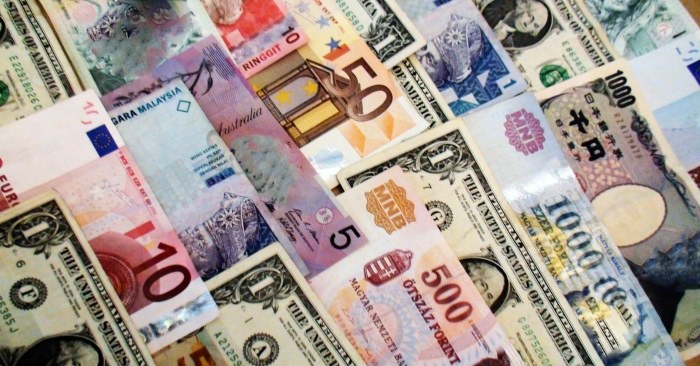 The familiarity of dealing with a bank may provide a sense of security, but it doesn't necessarily mean that it's the best choice for international money transfers. Banks charge a variety of fees and don't always offer their clients the best exchange rates.
Accurate exchange rates
Banks generally only set their rates twice a day. When you receive a quote from a bank, your exchange is often priced at the "interbank rate". This is the rate at which the bank trades with other banks and is not actually offered to individual clients.
Unlike banks, forex brokers monitor the markets constantly and can notify you when the best rates are available. They also buy and sell currency in bulk, which means that they save money on currency purchases and they can pass these savings on to their clients.
Lower fees, superior service
Exchanging your money with an independent international transfer company could save you between 2-4% per transaction. If you were to transfer £10,000, you would save about £400 based on the exchange rate alone.
An average person transferring their savings to a foreign account every month would save nearly £1,800 pounds per year by using an independent provider instead of a bank.*
By specialising in foreign exchange, independent money transfer agents have more time to deal with customers, so you'll get more personalised service than when dealing with a bank.
Many providers also have easy to use online portals, allowing you to log on to their website at any time and complete transfers when it's most convenient for you.
*Calculated on an average savings amount of £150 per month
---
Sable International Forex has been making international money transfers easy for over 20 years. Register to start transferring or send us an email and one of our consultants will be in touch.
We are a professional services company that specialises in cross-border financial and immigration advice and solutions.
Our teams in the UK, South Africa and Australia can ensure that when you decide to move overseas, invest offshore or expand your business internationally, you'll do so with the backing of experienced local experts.