The prospect of immigrating to the UK is very enticing but is it the best investment for your children? We break down how to study abroad in the UK and explain why it may be a better alternative to moving your family overseas.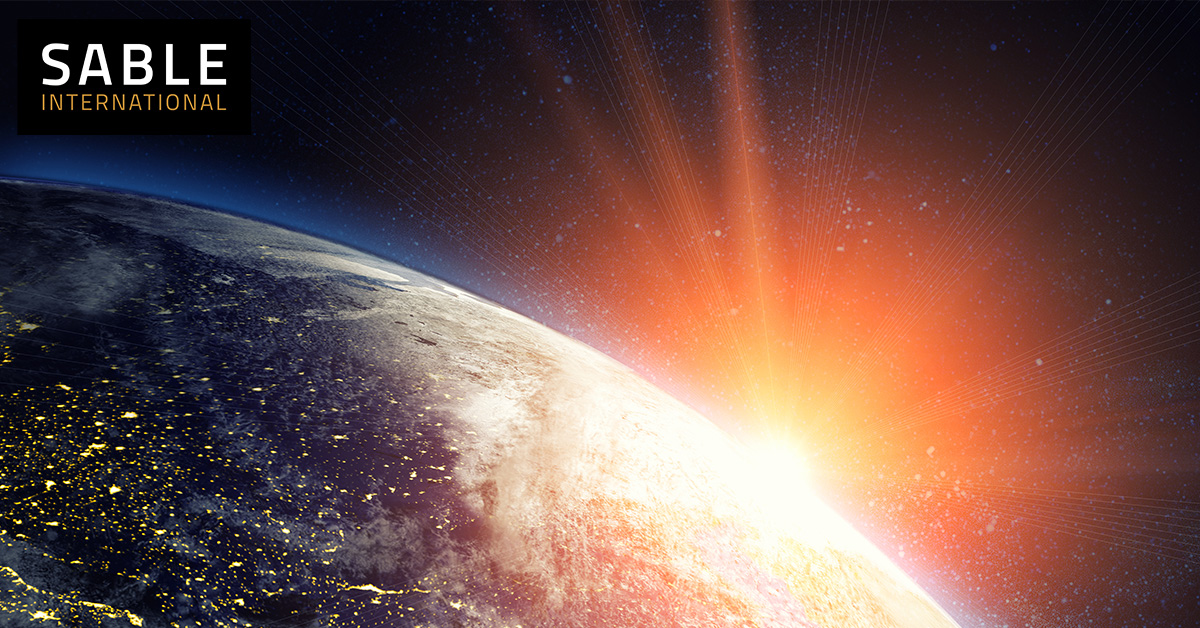 This article was originally published on The South African.


Many South Africans believe that moving to the UK is the best way to give their children a greater chance at success. But there is a way to give your child the brightest future without uprooting the whole family.
Firstly, let's consider a scenario where you move to the UK in the next few years.
You sell your house, ship your things over and find the correct schooling for your children. Here's where the problems start to arise. How much will you make from the sale of your house in Rands? When you convert that into Pounds, you'll be walking away with barely enough to buy yourself a small place in the UK (even smaller in costlier areas such as London). In fact, you may need to rent. It will take you a while to be able to afford the lifestyle you're used to in South Africa.
Alternatively, you can take the money you would've spent on relocating and put it toward sending your child to a university in the UK. One of the main benefits of studying at a UK university is that your child can use that as a foot in the door when it comes to both working in the UK and naturalising as a British citizen.
Using this option, as opposed to the first scenario, allows you to remain in South Africa and continue to enjoy the life you've built here. You can send your children to top-notch South African quintile five private high schools. In the meantime, you could save for the UK university fees and invest the money you would've used to immigrate (which our wealth team could assist you with, should you need financial planning and advisory services).
Studying in the UK as a route to immigration
After studying at a university in the UK, your child can apply for a Graduate visa, which grants them two years (three after completing a doctorate) to seek work in the UK. The Graduate visa has no employment requirements or restrictions on the work they can do in the UK. There is also no salary threshold and no cap on the number of visas issued.
While on the Graduate visa, your child can gain the necessary skills and experience to be eligible for a Skilled Worker visa. This employer-sponsored visa is valid for an additional five years.
If they are under the age of 26 and have recently finished studying when they apply for their Skilled Worker visa, they are considered a "new entrant" and will have less stringent salary conditions to meet.
Once the Skilled Worker visa is acquired, their countdown for indefinite leave to remain (ILR) starts. After spending five years in the UK on a Skilled Worker visa, your child may be eligible for ILR, which is permanent residency in the UK. A year after obtaining ILR, holders may be eligible for British citizenship.
Those who have studied at a UK university do not need to take an English language test when applying for residency or citizenship.
Why study in the UK?
In addition to the advantages of easier routes to immigration and citizenship, there are other benefits to studying in the UK.
The UK has some of the best universities in the world. While the famous names include Oxford University and the University of Cambridge, your child does not need to go to such a competitive school for world-class education. The UK university system as a whole offers a high level of education.
UK companies will be inclined to employ someone they see has an education level they are familiar with.
Studying abroad gives you a range of new skills to help your child grow as a person.
In the UK, international students are entitled to work 20 hours per week while in full-time study at a university, so they can start gaining an income and work experience.
Courses in the UK education system are shorter and more intensive than many other countries, which means students graduate sooner without compromising on quality.
Does my child need a UK student visa?
Since Brexit, most foreign nationals need a UK Student visa. South African citizens will need to apply for a Student visa.
The UK's Student visa is a points-based system which requires applicants to meet a minimum of 70 points to be eligible. To qualify for a Student visa, applicants need:
Confirmation of acceptance for studies from an approved educational institution
Proof of sufficient funds to pay for the course and to support themselves
Proof of English language proficiency (some universities will accept your south African NSC English grade or may conduct an online English test to meet this requirement)
Have consent from their parents if they're 16 or 17 years of age
We can help your child study in the UK
We are an established international study advisory with over 320 international education partners, including 94 institutions in the UK. We offer a range of student services and our international study advisers can help your child:
Decide what to study and do an admissions review to see what university they qualify for or what grades they'll need to work towards to get in
Apply to universities – we have direct access to the admission departments of our partner universities
Apply for student visas
With pre-departure planning, including airport transfer and connecting your children with their new university's international student liaison
---
Get in touch with us at sastudy@sableinternational.com or call us on +27 21 657 1543 for more information. We host regular webinars and study abroad expos where you'll have the opportunity to meet with university representatives and learn more about what they have to offer.
---
We are a professional services company that specialises in cross-border financial and immigration advice and solutions.

Our teams in the UK, South Africa and Australia can ensure that when you decide to move overseas, invest offshore or expand your business internationally, you'll do so with the backing of experienced local experts.

;