South Africans have been flocking to the UK for decades, many on ancestral visas or by way of securing a British passport through proven ancestral ties. Even if you don't plan to leave South Africa, you may be wondering what your options are in case one day you plan to emigrate.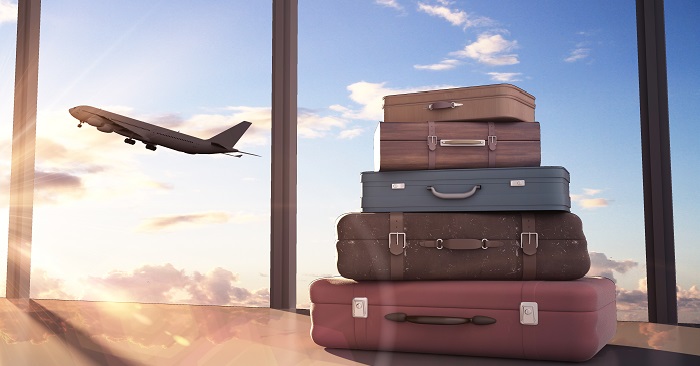 Permanently emigrating is not as easy as it was 20 years ago, and often your only avenue out of South Africa is a direct route into a different country by way of a passport. John Dunn, Immigration Manager at 1st Contact Visas, believes there are many South Africans who aren't even aware that they may be eligible for a UK passport. According to Dunn,
The interesting thing is that for some, the claim is fairly straightforward and they would have their British passport in no time."
Are you eligible for a British passport?
For a standard claim, eligibility for a British passport could be assessed based on any of the following:
You were born in the UK before 1 January 1983 (even if you grew up in South Africa).
One of your parents was born in the UK before 1 January 1983
One of your parents was naturalised in the UK before your birth
The complexities of British passport claims
"But," says Dunn, "some claims are not as simple as that and are determined by referencing old nationality law and the Independence Day arrangements of the relevant countries of the applicant's family. This requires researching legal documents dating back as far as 1906."
This is where people tend to give up simply because, at first glance, they do not believe they are eligible. According to Dunn, these non-standard claims can take a while to process. For this reason, anyone wanting to have a backup passport option in case they do want to leave South Africa one day should start to investigate their options as soon as possible.
The bottom line is – if you're a South African citizen, you might be able to claim UK nationality depending on a combination of factors, including your ancestral ties, adoptions, marriages, births, legislation and past relationships between countries. It needn't be expensive, complex or time-consuming, particularly if you consult a reputable status-trace consultancy and make use of free assessment tools.
Philip Gamble, widely regarded as the world's leading specialist in British nationality claims, offer a variety of services designed to help you determine your chances of qualifying for a British passport. These include a free online British nationality assessment, free British passport review, in-depth status trace, and telephone consultations with Philip Gamble.
We are a professional services company that specialises in cross-border financial and immigration advice and solutions.
Our teams in the UK, South Africa and Australia can ensure that when you decide to move overseas, invest offshore or expand your business internationally, you'll do so with the backing of experienced local experts.