While it's common for UK employers to hire people from outside of the EU, it can be a long, complicated process. There are a few key things that you need to know about making the process as stress-free as possible for you and your potential employee.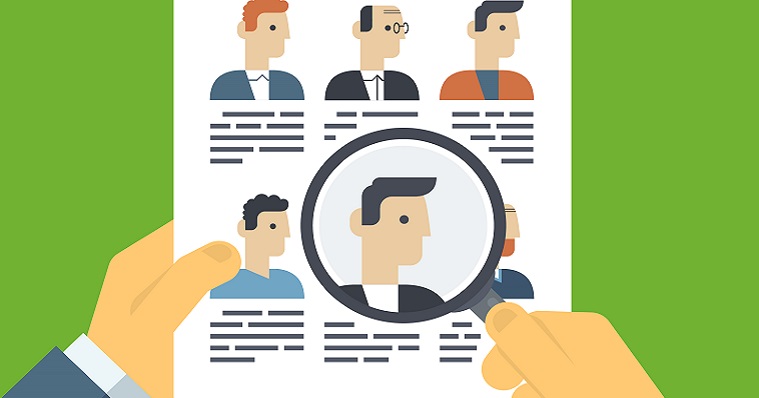 First, advertise the position
If the job you're offering is not on the shortage occupation list, you will need to have advertised the job in the UK first. You must have at least two adverts for the job, which should run in the UK for 28 days. This is known as the resident labour market test.
The test aims to ensure that there are no suitable workers already living in the UK and that it is a genuine vacancy. You must be able to demonstrate that you weren't able to find a suitable UK resident to fill the position should you be asked to do so.
The advertisement for the position must clearly state:
The job title
The main duties and responsibilities that the position entails
The location of the job
The salary offered
The qualifications and experience required for the role
The closing date for all applications
If the job you are offering is on the shortage occupation list, you will not need to advertise in the UK first, although there are exceptions to this rule. It's always best to check with an immigration specialist to ensure you don't waste time or money down the line.
Have a question about obtaining visas for your staff?
Get a valid sponsorship licence
In order to sponsor an employee from outside of the EU, you will need to have a valid sponsorship licence issued by the UKVI. To be eligible for a sponsorship licence, your company must:
Prove to the Home Office that they are operating and trading lawfully in the UK
Meet the suitability criteria
Give the Home Office no reason to believe that they represent a threat to immigration control
Agree to comply with the duties of sponsorship according to the UK's law
Applying for your licence
The licence you will need will to apply for will depend on whether you are hiring temporary or long-term employees. A Tier 2 licence is for long-term job offers and a Tier 5 licence is for temporary job offers. You can apply for a licence that covers either or both of these tiers.
Issue your non-EU employee with a certificate of sponsorship
When you apply for your licence, you'll be asked to estimate how many Tier 2 and Tier 5 certificates you'll need. You must assign a certificate of sponsorship to each foreign worker you employ. A certificate is an electronic record, not a physical document. Each on has its own number which the worker will use when they are applying for their visa.
Do note: Certificates must be used within three months from when their assigned.
The immigration skills charge
You may need to pay an additional charge for each non-EU employee you hire. This is called the immigration skills charge and it was introduced in 2016. Each non-EU hire will set you back £1,000 per year. You will only need to pay this if the worker is going to be working for you for six months or more under a Tier 2 (General) or Tier 2 (Intra-company transfer) visa.
The good news is that the skills charge is only £364 per year if your business is small or if you are a charity organisation. A "small" business is considered to be any business with an annual turnover of £10.2 million or less, that has less than 50 employees.
See also: The new Skills Charge: Important information for UK employers
It's important that you follow the correct steps when looking to hire a non-EU national. The smallest mistake could cost you a lot of unnecessary time and money. The best way to ensure that you, and your employees, have the correct licences and visas is to consult a UK immigration specialist before you start the process.
---
If you have any questions about hiring a non-EU national, get in touch with our work permits team on +44 (0) 20 7759 7584 or send us an email on workpermits@sableinternational.com.
We are a professional services company that specialises in cross-border financial and immigration advice and solutions.

Our teams in the UK, South Africa and Australia can ensure that when you decide to move overseas, invest offshore or expand your business internationally, you'll do so with the backing of experienced local experts.

;