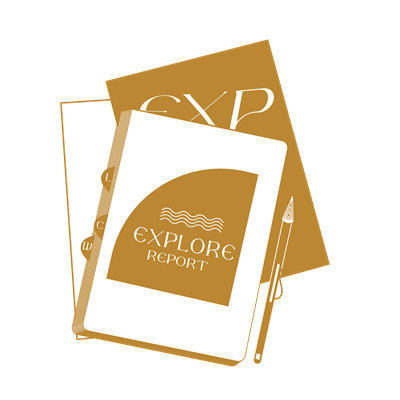 Your Explore Report is generated from a comprehensive list of data sources so that we can apply this data to your unique circumstances. Your report will cover your family's options with regards to:
Any second passports you may be eligible for
Immigration options to obtain residency in potential jurisdictions
Citizenship-by-investment programmes you may qualify for
Lifestyle, wealth, income and spending analysis and comparison
Advice on international study options for your child's further education
Skills and vocation planning
We understand that internationalising yourself and your family is both a difficult and fundamental decision, which is why we're here for you for every stage of your journey.
Are you ready to chart your route to global citizenship?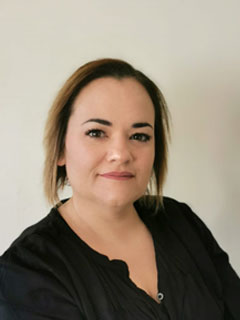 Leanne Shrosbree


Operations and Customer Service Manager
Leanne was born in Cape Town and had an interesting upbringing travelling around South Africa. After working for Standard Bank for six years, she moved to London and gained international experience. Returning to South Africa, she started her career at Sable International as a Tax Refunds administrator.
She has worked across various departments in the company, honing her customer service skills and eventually becoming the Customer Service Manager. In her role, Leanne ensures that every staff member upholds and adheres to our exceptional customer service standards. She also project manages the IT development team.
Outside of work, Leanne enjoys reading, pursuing artistic endeavours and spending time with family and friends.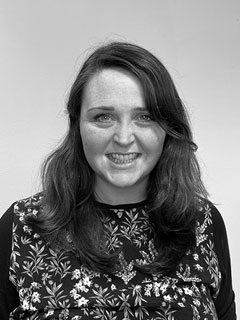 Monique Chapman


Client Relations Specialist

Monique graduated from the University of Cape Town, where she dual majored in economics and finance. With a keen interest in financial markets and a fascination with global economics, she joined Sable International in 2011.

Monique is always up for a challenge and believes in hard work and measurable results. In her current role as Client Relationship Specialist she strives to make sure the customer always comes first.

When not at work Monique enjoys spending time with her family, hiking, reading and baking.

;