I am a citizen, not of Athens or Greece but of the world.
- Socrates (469-399 BC)
An old proverb states: The best time to plant a tree was 20 years ago. The second-best time is today. When looking to build the ideal future for your family, you need to start as early as possible. With the right guidance, all it takes is a series of small steps in the right direction.
You will have our 25+ years of experience at your disposal to understand your options, draw up your unique plan and implement it. What's more, you won't walk alone. We'll be with you every step of the way.
How we help you achieve global citizenship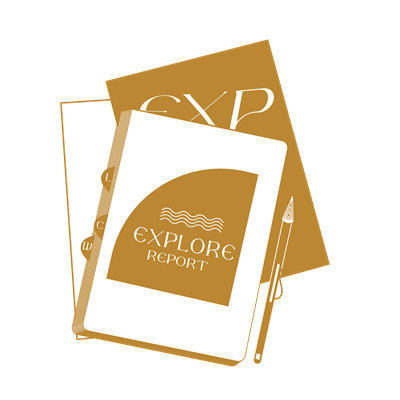 Your Explore Report is generated from a comprehensive list of data sources so that we can apply this data to your unique circumstances. Your report will cover your family's options with regards to:
Any second passports you may be eligible for
Immigration options to obtain residency in potential jurisdictions
Citizenship-by-investment programmes you may qualify for
Lifestyle, wealth, income and spending analysis and comparison
Advice on international study options for your child's further education
Skills and vocation planning
We understand that internationalising yourself and your family is both a difficult and fundamental decision, which is why we're here for you for every stage of your journey.
The philosophy behind our Explore Report
These are the four key values that guide how we work: Care, Solve, Grow and Enjoy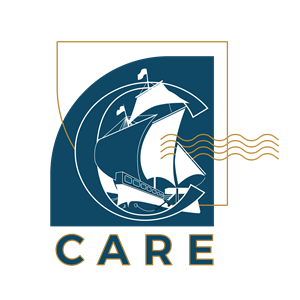 We care about the welfare of our clients, and we pride ourselves on exceptional customer service and detailed research. We take the time to understand you and your family fully before we present you with any solutions. We are also available via phone and email whenever you need us.
We have over 25 years of experience in a diverse range of services including citizenship and residency, education, wealth, tax and forex. Our detailed report, along with a consultation with our Explore director, will ensure that you understand all your options. Following this, our various departments will help you put your plans into action.
Failing to plan is planning to fail. Our report will offer you a disciplined but flexible, long-term, and logical plan with your family's future in mind.

Our definition of enjoy: to have and use with satisfaction; to have for one's use or benefit.
Our report is aimed to help you better your prospects and your family's quality of life. We trust you will enjoy the results of the process.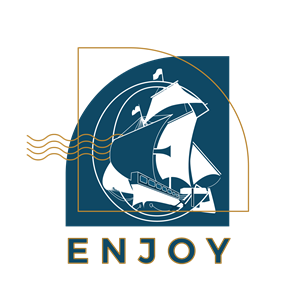 Explore Report
The full scale Explore Report. We review residency and citizenship options, lifestyle, wealth and education.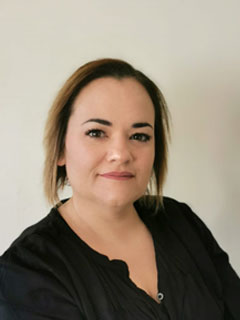 Leanne Shrosbree


Operations and Customer Service Manager
Leanne was born in Cape Town and had an interesting upbringing travelling around South Africa. After working for Standard Bank for six years, she moved to London and gained international experience. Returning to South Africa, she started her career at Sable International as a Tax Refunds administrator.
She has worked across various departments in the company, honing her customer service skills and eventually becoming the Customer Service Manager. In her role, Leanne ensures that every staff member upholds and adheres to our exceptional customer service standards. She also project manages the IT development team.
Outside of work, Leanne enjoys reading, pursuing artistic endeavours and spending time with family and friends.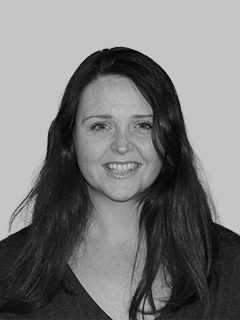 Monique Chapman


Client Relations Specialist
Monique graduated from the University of Cape Town, where she dual-majored in Economics and Finance. She then went on to complete her Honours in Financial Analysis and Portfolio Management.
Monique is always up for a challenge and believes in hard work and measurable results. She was snapped up by Sable International in 2011.
She enjoys spending her time outdoors; exploring the countryside with her husband, two children and three dogs.
Get your Explore Report
Fill in your details below to start your journey to global citizenship. One of our expert advisers will get in touch with you.