Portugal is a country rich in history and culture, with a mild, temperate climate, excellent food and wine, and friendly, hospitable people.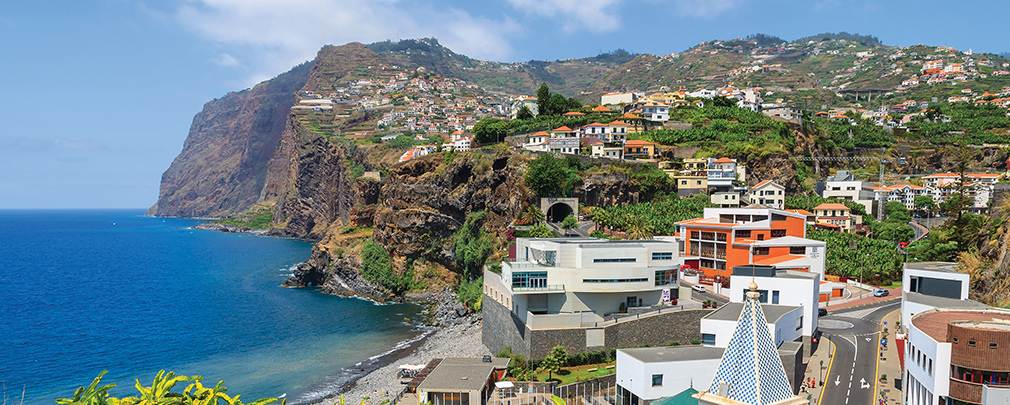 Interesting facts about Portugal
The Montado landscape of Portugal produces more than 50% of the world's cork exports.
In 2008, Portugal became the first country to make it compulsory for people to have fingerprints on identity cards.
The Portuguese eat more fish and shellfish per head of population than any other country.
According to the World Peace Index 2013, Portugal ranks as the 18th most peaceful country in the world.
At 17 kms long, the Vasco da Gama Bridge in Lisbon is the longest bridge in Europe.
The world record for the largest dining table was set when around 15 000 people were served lunch on the bridge as part of the inauguration celebrations.
With the same defined borders since 1139, Portugal is the oldest nation-state in Europe.
In 1755, on All Saints Day, Lisbon was struck by a 9.0 magnitude earthquake - one of the most powerful in European history, killing 275,000 people. The earthquake was followed by a tsunami and - because churches were filled with candles for the holiday, fires brought the city to rubble.
In 1761, Portugal was the first colonial power to abolish slavery - half a century before Britain, France, Spain, or the USA!
Almost all of the brandy used in Portugal is imported from South Africa. South Africa is also one of the countries that imitate the original "Porto" or Port, the sweet red wine originally from Portugal.
Nine out of ten Portuguese people are Roman Catholic, making it one of the most socially conservative nations in the world.
---
We are a professional services company that specialises in cross-border financial and immigration advice and solutions.
Our teams in the UK, South Africa and Australia can ensure that when you decide to move overseas, invest offshore or expand your business internationally, you'll do so with the backing of experienced local experts.