Moving to a new country can be extremely exciting. From deciding on a destination to researching travel opportunities, it can be easy to gloss over some of the more challenging aspects of relocating. Before you buy your one-way ticket and start saying your goodbyes, there are a few things to consider before you emigrate.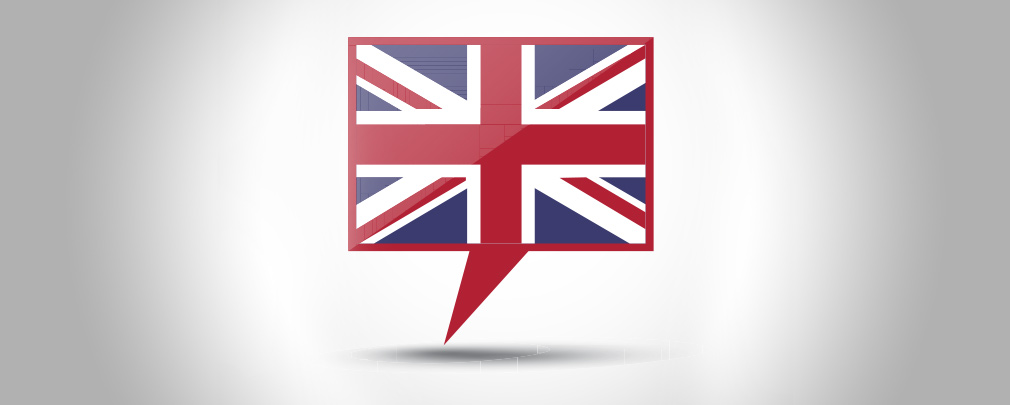 Will you be ok without your friends and family?
Take a look at your social life at home. If you spend most of your time at the pub with your friends or having long family lunches, think about whether you'll cope without these meetings. Making new friends is inevitable, but long Skype chats may be a poor substitute for face-to-face time with your family.
Can you afford to emigrate?
There's no denying that moving countries is an expensive process. Shipping, flights, visas and hotel bills while you search for somewhere to stay are major considerations. Don't forget to think about additional expenses, like rental deposits and potentially having to furnish a new home.
Do you have the correct visa or work permit?
As soon as you've settled on a destination, you should look into what's required for you to live and work in your chosen country. Are you able to go on your current passport or do you need to apply for a visa? Do you have skills or work in a profession that will allow you to gain employment easily?
Certain countries, like Australia and the UK, use a points-based system to determine eligibility for work visas.
What are you going to do with your possessions?
You'll need to decide if you're going to start from scratch when setting up your new home or ship your belongings. Depending on what you own and want to take with you, you'll need to weigh up the cost of shipping your items against what it would cost to buy everything new when you arrive.
If you're moving for work, it's worth speaking to your employer about the possibility of a relocation allowance.
How often will you visit home?
Depending on how far you're moving, you can expect to pay a hefty sum for return flights, especially over peak periods like summer holidays or Christmas. Also keep in mind how many leave days you will receive from your employer and how you'd like to split those up throughout the year.
---
We know what it's like to move countries, with many of our team having done it themselves. call +44 (0) 20 7759 7500 or send us an email to see how we can help you with every aspect of your move.
We are a professional services company that specialises in cross-border financial and immigration advice and solutions.
Our teams in the UK, South Africa and Australia can ensure that when you decide to move overseas, invest offshore or expand your business internationally, you'll do so with the backing of experienced local experts.