If you're Australian and your partner is a British citizen, or is a permanent resident in the UK, you can apply for a spouse or partner visa allowing you to work and live in the UK. There are more than a few eligibility requirements for this visa so it's best to be clued up before you apply. We break down some of the spouse visa requirements so you can easily check whether you qualify.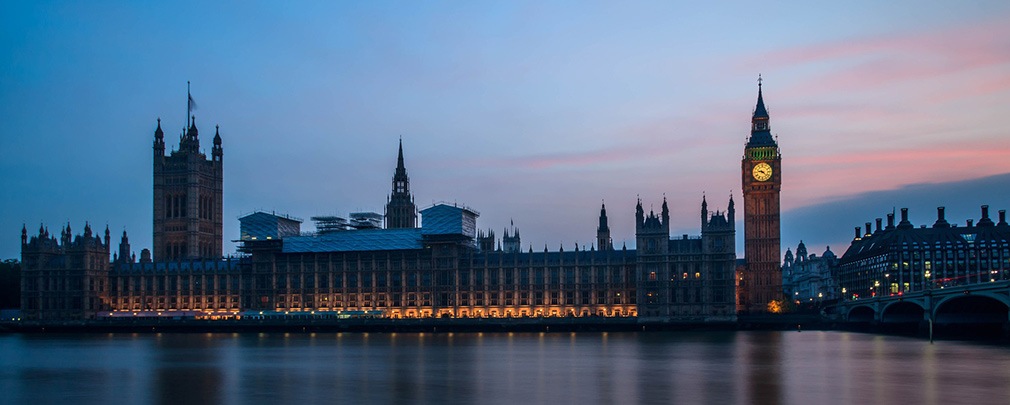 UK spouse visas at a glance
All those from outside of the European Economic Area (EEA) who are in a relationship with a British citizen, or person who has permanent residence in the UK, will have to apply for a visa to enter the UK.
Depending on whether you're married to your partner or not, you will apply for either the married or unmarried partner visa, which are each valid for three years. These visas will grant you full rights to live and work in the UK.
There are certain financial thresholds that your partner will need to meet for you to qualify for a partner visa. You will also need to prove that you have been in a relationship with the settled person for at least two years, or married, when you apply.
Financial requirements
The minimum income threshold requires that a UK citizen or settled person in the relationship must earn at least £18,600 per year, before tax.
If you have a child, this threshold increases to £22,400 per year. Every subsequent child will require an additional £2,400 per year to be added to this amount.
You can meet the financial requirement through a combination of income from:
Employment or self-employment
Dividends, investments or cash savings
A pension
Maternity, paternity or sick pay
It's best to have a good look at your financial circumstances before applying. This way you can determine the best way for you to meet the financial requirements.
Providing evidence of your relationship
The most common reason UK spouse visa applications are rejected is due to insufficient supporting documents.
You will need to provide evidence that you are in a genuine relationship. This may include documents that show:
You have lived together
You have been together for longer than two years
You have shared a bank or savings account
You have children together
You are married
Documents showing that one or all of these circumstances exist will support your case for a UK spouse or partner visa.
We are a professional services company that specialises in cross-border financial and immigration advice and solutions.
Our teams in the UK, South Africa and Australia can ensure that when you decide to move overseas, invest offshore or expand your business internationally, you'll do so with the backing of experienced local experts.