You've got your visa sorted and now you're making final arrangements before your move to Australia. Moving your entire life overseas can feel overwhelming at times. We want to make the transition as easy as possible for you. Our checklist will ensure that you don't forget anything when preparing to make your big move Down Under.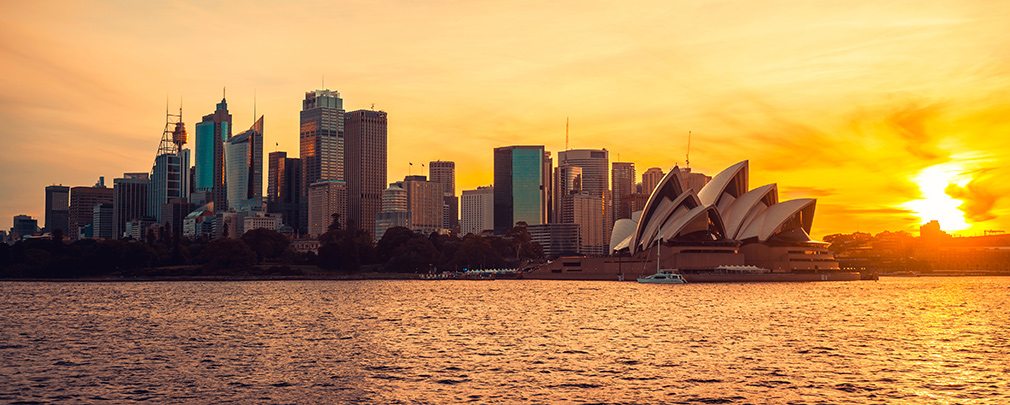 8 weeks before you go:
Make certain that your passport is valid for the duration of your stay.
Confirm that your flight ticket and relevant visa documents are in order.
Make sure that all of your financial obligations are in order, such as tax returns.
Organise to ship your household items if need be. If you're travelling from the UK, we can help with excess baggage shipping.
6 weeks before you go:
Ensure you have easily accessible digital copies of your CV, passport, ID book and all other important documentation.
Check with your mobile service provider to ensure your phone will work at least until you can get a local SIM.
If you do not yet have permanent accommodation, book temporary accommodation for when you arrive.
4 weeks before you go:
If you rent, ask your landlord for a reference as this will be invaluable when looking for accommodation.
Notify your bank and credit card company that you are moving.
Cancel any relevant insurance policies you may have.
Cancel your direct debits and stop orders.
Cancel your gym membership and close any accounts that you will no longer be using.
3 weeks before you go:
Send your new forwarding address to all of your contacts.
Ensure you have all information and documentation relating to your tax file number.
2 weeks before you go:
Get relevant work references.
Ensure you are insured for your travels and your first few months in your new home.
1 week before you go:
Finalise packing and storage.
Say your goodbyes and get excited for this new chapter in your life!
---
If you have any questions relating to your move, our team of registered migration agents will be able to point you in the right direction. Pop us an email or give us a call on +1800 039 300.
We are a professional services company that specialises in cross-border financial and immigration advice and solutions.
Our teams in the UK, South Africa and Australia can ensure that when you decide to move overseas, invest offshore or expand your business internationally, you'll do so with the backing of experienced local experts.