With so much focus on British nationality and ancestry rights, it seems that Irish ancestry has stayed under the radar. But our research shows there are many people who aren't aware that they may qualify for Irish citizenship through their grandparents.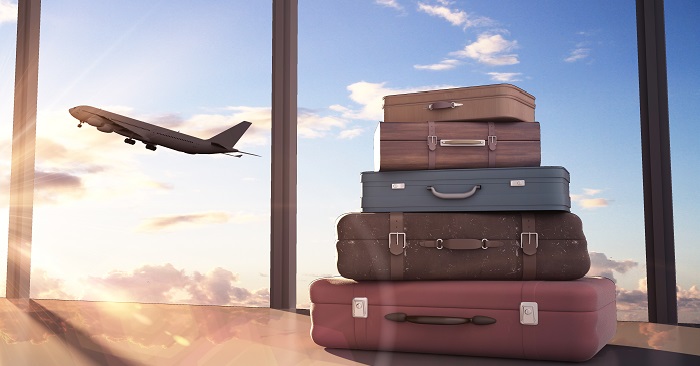 If you have a grandparent who was either born in Ireland or was an Irish citizen at the time of their birth, you could qualify for Irish nationality and get your hands on the passport that goes along with it.
The first step is to ascertain whether any of your grandparents were born in Ireland, or if they are, or were, an Irish citizen. If the answer is yes, there's a good chance you're eligible.
What you need to do to get Irish citizenship
Of course, it doesn't happen automatically – you will need to go through an application and approval process. Because ancestry laws are so complicated, you are going to need professional assistance to ensure a smooth and stress-free process.
Sable International conducts foreign birth registrations for Irish citizenship.
You would need to demonstrate that your grandparent was born in Ireland and provide evidence to prove this. We can help you track down documentation, if you struggle to find what you need.
---
If you think there's a chance you could be entitled to claim Irish citizenship, email our consultants at citizenship@sableinternational.com. You can also call +44 (0) 20 7759 7581 (UK), +27 (0) 21 657 2139 (South Africa), or +61 (0) 3 8651 4500 (Australia) to find out how we can help you apply for Irish citizenship.
We are a professional services company that specialises in cross-border financial and immigration advice and solutions.
Our teams in the UK, South Africa and Australia can ensure that when you decide to move overseas, invest offshore or expand your business internationally, you'll do so with the backing of experienced local experts.