People often contemplate whether it's beneficial to hire a financial planner or not. With global uncertainty on the increase, now is as good a time as ever to ensure your investments and assets are being managed effectively.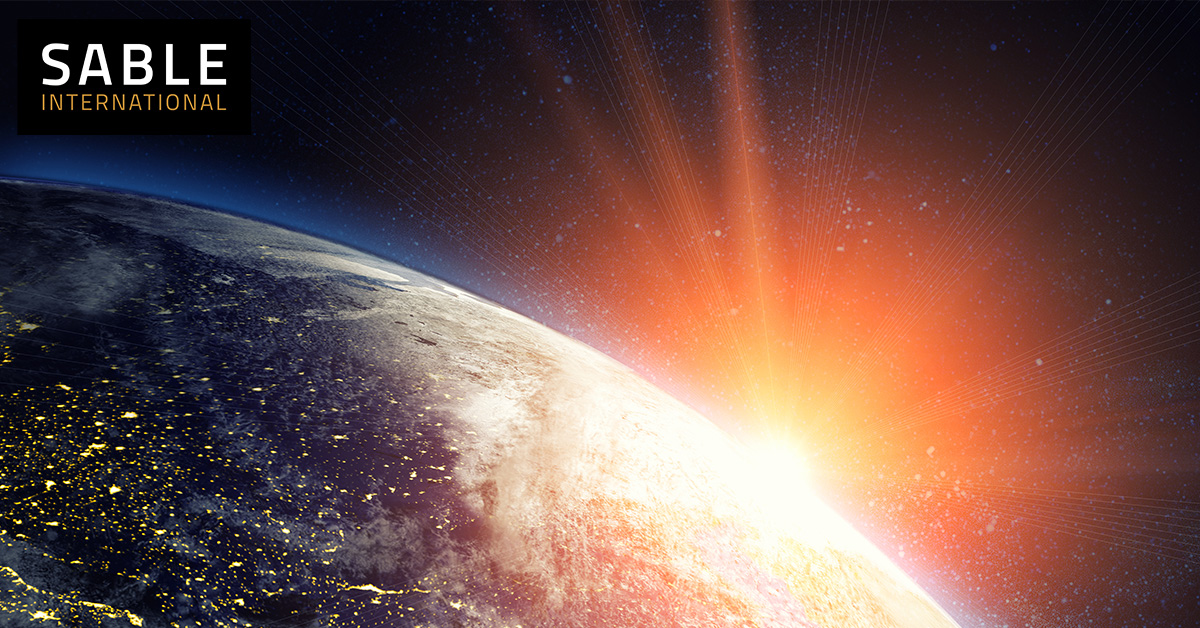 This article was originally published in the South African
Here are a few ways a financial planner could have a positive impact on your overall wealth.
What does a financial planner do?
Financial planners help you invest your money to reach your specified financial goals. Your goals might include retirement, saving for university, minimising your tax burden, giving to charity, budgeting or generating an income. A good financial planner helps you identify what those goals are and forms the long-term plan to achieve them. The financial planner ensures the investment strategies used, your savings plan and your behaviour all align to the achievement of those goals. In addition to helping achieve your goals, a financial planner helps to calibrate and adjust this plan as life and the world around us changes.
In November 2019, The International Longevity Centre UK (ILC) released some new research that suggests individuals who took advice from a wealth professional were on average over £47,000 better off a decade later than individuals who did not.

A common misconception is that financial planners work for the wealthy. One key finding from the ILC's research was that individuals from a less "affluent" background benefitted more. The affluent group gained an extra 24% in financial wealth compared with the 35% that the group of more modest means experienced.
Overall, across both groups, those who take professional advice are more likely to invest in assets, which offer greater returns over the long term, and ensure tax wrappers such as pensions, trusts or life contracts are used to good effect. The detailed analysis is titled What it's worth: Revisiting the value of financial advice.
What does a financial planner have that you don't?
Financial advice costs between 0.5% to 1% of your portfolio per year. So, it's understandable why you'd want to know if you're getting what you pay for and whether it's something you could do yourself.
Here are a few ways a financial planner may have an edge on DIY investors:
1. They have the experience
Managing your money, securing your future and coming up with a plan to fulfill your investment goals can be a daunting prospect – particularly if you have limited experience.
You can read numerous articles on how to do a pull up but, until you grab hold of the bar and pull yourself towards it, you're not going to be any closer to your goals. Dealing with your money is a similar practice. You can't learn everything there is to learn by reading and research – it largely comes from experience. The devil is really in the detail.
2. They have taxation knowledge
A financial planner can ensure that all possible tax implications have been considered before going ahead with an investment. They can also help you to be aware of ways to reduce your overall tax burden, advising you of the latest relevant changes to legislation or the launches of new investments that offer long-term gains, as well as tax efficiency.
Tax changes can quickly mean another opportunity that had looked less attractive would have been more effective. In other cases, taxation can erode your financial gains generated by an investment, a sort of reverse compounding of returns! Working with a financial planner can alleviate these concerns.
3. They live and breathe research
A financial planner spends a good amount of their time researching the best opportunities for your individual investment needs. They are constantly researching markets, investment methods, products, legal and tax changes.

Another benefit of working with a financial planner is they will often be assisted by other advisors, technical specialists, analysts, and industry experts, all helping to strengthen their own research. If they don't already have the answers to your questions, they will easily be able to find them.
4. They save you time
Once you've found the right financial planner, you can properly relax knowing that an investment professional is taking care of a wide range of challenges and questions that you would otherwise have to deal with.
You'll have more time for yourself because you don't have to constantly keep one eye on the market, or try to guess the potential impact of the latest tax change. Your financial planner will do this for you and contact you if there is anything you need to discuss. If you do haveany questions or concerns, you can easily contact your financial planner for a quick answer.
5. They keep your emotions in check
This is possibly the most important reason to work with a financial planner. Investment decisions driven by emotion, especially feelings of worry or panic, can undo months or even years of hard work. When it comes to your money, you definitely want an impartial third-party opinion.
A professional financial planner will provide that objectivity. They can help ensure you are informed, give you necessary advice and work with you to establish positive, objective investment decisions. They can even undertake investment decisions on your behalf, without the risk of emotions getting in the way of sound investment decisions.
We're hosting global citizenship and investment seminars across South Africa in February and March 2020. These would be of great value to anyone looking for more information and advice about cross-border financial planning and offshore investment. To attend the seminars or book a free one-on-one consultation with a cross-border financial planner email us on wealth@sableinternational.com or call us on +27 (0) 21 657 2120.
We are a professional services company that specialises in cross-border financial and immigration advice and solutions.
Our teams in the UK, South Africa and Australia can ensure that when you decide to move overseas, invest offshore or expand your business internationally, you'll do so with the backing of experienced local experts.