If you're currently working in the UK on a Tier 2 visa and thinking about switching jobs, you need to be aware that a change in your employment status could mean you have to reapply for your work permit. It's important that both employers and employees understand what to do when an employee on a Tier 2 visa wants to switch jobs. If you're properly prepared, you'll have nothing to worry about.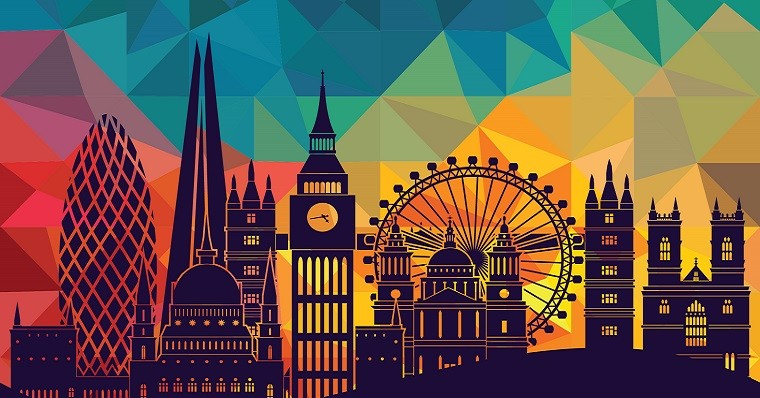 When you will need to apply for a new Tier 2 visa
As a non-EU, non-UK citizen there are two scenarios that unfold when you choose to change jobs in the UK. You will either have to reapply for your Tier 2 visa, or you will have the right to switch jobs and remain on your current Tier 2 visa.
You will need to submit another Tier 2 visa application if:
You want to change your job and your new job is with a different employer
Your job changes to a different standard occupation classification (SOC) code
You leave a job that's on the shortage occupation list for a job that isn't on the list
You won't need to submit another Tier 2 application if:
You stay in your current job, but your position is taken off the shortage occupation list
You get a pay increase with your current employer and take a different position within the company (if the new position falls into a different SOC code, you will need to submit another application)
How to reapply for a Tier 2 visa when changing your job
When changing employers and reapplying for you Tier 2 visa, you will need to ensure that they issue you with a valid certificate of sponsorship. You may only start your new job once you have received your new biometric residence permit (BRP), which you should get after your successful Tier 2 visa application.
It should be noted that you will be required to submit all supporting evidence for the new application, regardless of whether you met the requirement with a previous application.
It's always good practice to make copies of and store any visa applications and supporting documents. You never know when you might need them again.
See also: Get the right visa for your dream job in the UK
What if I'm currently on a Tier 2 (ICT) visa?
Entering the UK on a Tier 2 intra-company transfer (ICT) visa allows you to move to the UK and work with the same company you are employed with in your home country, provided they have a branch in the UK. If you've entered the UK workforce through a Tier 2 (ICT) visa, you need to switch to a Tier 2 (General) visa if you wish to take up a new job with a new employer.
You will only be allowed to switch to a Tier 2 (General) visa if:
You entered the UK before 6 April 2011
You have not made an application for entry clearance (i.e. from abroad) since then
You are changing sponsors
You have resided in the UK since you arrived
You extended your Tier 2 (ICT) visa from within the UK
If you entered the UK on a Tier 2 (ICT) visa on or after 6 April 2011, you will have to leave the UK for a 12-month "cooling off" period before you can return under the Tier 2 (General) visa. The only exception to this rule is if you have been offered a new job with a salary of £152,100 or more per year.
We recommend that anyone with a Tier 2 visa looking to change jobs seek advice from a qualified immigration adviser before they apply for a new job. This will ensure you don't have to leave the UK unexpectedly for a lengthy cooling off period.
---
We are a professional services company that specialises in cross-border financial and immigration advice and solutions.
Our teams in the UK, South Africa and Australia can ensure that when you decide to move overseas, invest offshore or expand your business internationally, you'll do so with the backing of experienced local experts.