Are you working for a company in South Africa that has a branch in the UK? If so, the Tier 2 (Intra-company Transfer) visa may be of interest to you and here's everything you need to know about it.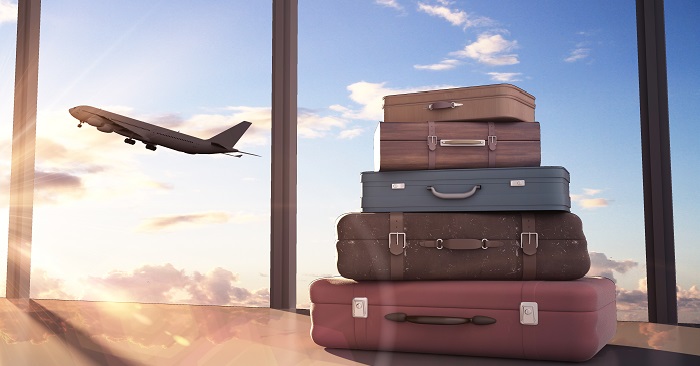 Before you apply, check if the company is licensed to sponsor you
The UK branch must be in possession of a specific licence which allows them to employ workers from outside the EU. This is known as a Sponsorship Licence.
If the UK branch is not yet in possession of a Sponsorship Licence it is possible to apply for one and our work permits team are able to assist with the process.
Once the company has the Sponsorship Licence, they can then request a Certificate of Sponsorship (CoS) which can be assigned to you.
Are you eligible?
When your employer considers you for the position, they must first assess if you are eligible to receive this visa. To be eligible, you'll need to show that:
You are currently employed by the branch in South Africa
The role being offered in the UK is a genuine vacancy which cannot be filled by a resident already settled in the UK with permission to work
The role being offered must be paid at the appropriate salary level
Have sufficient savings to support yourself when you arrive
Have a valid passport
Show that you have no restriction on your travel
Prove your travel history over the last 5 years
Prove that you are free from tuberculosis by means of a UKBA approved test
There are two types of intra-company transfer visas
There two visa categories: Long-term staff and graduate trainees.
| | |
| --- | --- |
| Long-term staff | This visa is for employees who are offered a contract for more than 12 months. To qualify for this visa you will need to have worked for your employers for more than a year. If you have been working for the company for less than a year, they're going to have to offer you a salary of at least £73,900 (R127,3449). |
| Graduate trainees | If you've recently graduated, and have been employed by an international company based in South Africa for at least three months, you may qualify to transfer within your organisation to the UK on a graduate trainee programme. This is usually if a graduate needs to go to the UK to conduct their training. Graduate trainees cannot, however, fill a long-term post in the UK once the programme is complete. |
How long can I stay?
The duration you can stay in the UK will depending on the type of intra-company visa you qualify for and the salary being offered. We have provided an overview of these below:
Up to 9 years under the Long-Term Staff category for those with an annual salary of £120,000 or higher per year
If you earn less than £120,000 per year, you will be allowed to stay for up to 5 years and 1 month under the Long-Term Staff category
If you're in the UK as a graduate trainee you can stay for a maximum of 12 months
It is important to note that residence in the UK on a Tier 2 (Intra-company Transfer) visa would not lead to permanent residence in the UK. You are therefore expected to return to South Africa at the end of this period.
When can I apply?
You can come to UK up to 14 days before your job starts and so it all depends on your employment start date. This will be shown on your Certificate of Sponsorship. You may only apply three months before your commencement date and you can expect a decision within three weeks from the date of your application.
We have found that these applications can be quite tricky without expert knowledge in the matter, so it's always best to seek professional help.
The do's and don'ts of an intra-company work visa
While you are working in the UK as a long-term, short-term or graduate trainee employee, you can:
Do a second job in the same field and at the same level as your main job for up to 20 hours per week, while still maintaining employment at the company stated on your certificate of sponsorship
Do voluntary work
Study, but it can't interfere with your job
Leave and re-enter the UK
Bring family members with you
However, you can't:
Get access to public funds
Start working before your visa is granted
---
We are a professional services company that specialises in cross-border financial and immigration advice and solutions.
Our teams in the UK, South Africa and Australia can ensure that when you decide to move overseas, invest offshore or expand your business internationally, you'll do so with the backing of experienced local experts.