If you're in a bit of a pickle and need to get to the UK urgently, you can apply for a Super Priority visa and, if you're eligible, you'll receive your visa within 24 hours. Here's everything you need to know about UK emergency visas.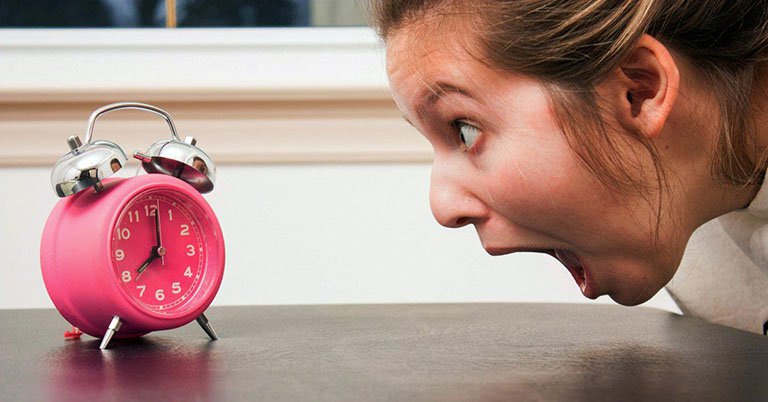 Who can use this service?
The UKVI launched their 24-hour Super Priority Visa service in South Africa back in 2015. Since then it has been offered alongside their already existing visas.
Super Priority visas are available for the following classes:
Tier 2 visas (applicants must be legally resident in South Africa)
Where can I submit my application?
There are multiple UK Visa Application Centres (VAC) around South Africa, but you are only able to officially submit your application at the Johannesburg or Pretoria offices.
The appointments are only available between 08:30 to 09:20 and you can only schedule one once you have paid the visa the priority fee (£600).
Since all visas arrive at the Pretoria offices, it will not be logistically possible to receive your Super Priority visa within 24-hours if it has to be delivered outside of Gauteng.
Make sure your priority application is submitted correctly
If your application is refused or, because of any reason, takes longer than 24-hours, you will usually not be refunded by the UKVI. The VAC of your choice will notify you if there are any issues with your application and, in some cases, may deem you eligible for a refund. They will also let you know when you can expect your Super Priority visa.
You don't have to be a South African resident to apply for these visas
If you're currently in South Africa, you are allowed to submit Super Priority visa applications for Standard Visitor visas even if you are a resident of another country.
This is especially useful for people who reside in neighbouring countries and need to urgently reach the UK. When completing your application in these situations, it is important you select South Africa as your current location.
Do note: If you are not a South African resident, you can only use the Super Priority visa service for a Standard Visitor visa application.
---
Our UK immigration team can assist you in getting your Super Priority Visa. Give us a call on +27 (0) 21 657 2180 or email us on immigration@sableinternational.com to get the ball rolling.
We are a professional services company that specialises in cross-border financial and immigration advice and solutions.
Our teams in the UK, South Africa and Australia can ensure that when you decide to move overseas, invest offshore or expand your business internationally, you'll do so with the backing of experienced local experts.