So your time in the UK has come to an end and you've decided to pack your belongings and move back home. These three tips will take you safely home with money to spare.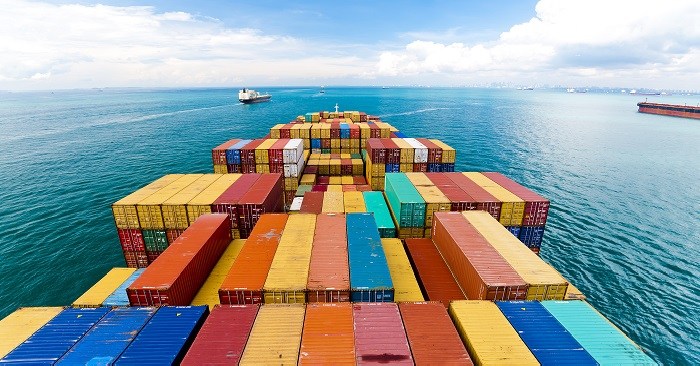 Step 1: Claim back your overpaid tax
Making the move back home is an expensive exercise, but if you spent the last four years working in the UK, chances are you're due a refund on the tax you paid. The average payout is £850, yet thousands leave the UK without ever claiming back what's rightfully theirs.
The first step is to sign up to an established tax refund agency that operates on a "no-refund, no-fee" policy so you don't risk paying for a service even if you aren't owed a tax refund. Keep in mind that you'll need to send through your P60s and P45s for each job you worked. If you don't have these, a tax refund consultant can track them down for you.
Step 2: Find a cost-effective way to send your money home
One of the first things you'll want to do is transfer the money you saved in the UK back home. People tend to assume that high street banks are the best way to transfer – a decision that can potentially cost thousands of Pounds by virtue of the high fees they charge to send your money internationally.
Try to find a registered money transfer specialist that provides personal service and offers competitive exchange rates. Just make sure that the exchange rate you see is the one you actually get, and that there are no hidden costs or receiving costs on the other end. It's your money, and you should get the best deal available.
Step 3: Research your moving company
For many people, shipping their goods back home is one of the most fearful parts of the move. A staggering amount of shipments are "lost" every year and people who have chosen the wrong shipping company have been left without their possessions and with absolutely no recourse available to them.
Make sure you choose a shipping agent that has a long track record and an excellent reputation. They should give you the option to ship your goods by road, sea or air and should have a reliable online tracking system. If you're moving from the UK, they must be a British Association of Removers (BAR) member and accredited by FIDI/FAIM, the global international removals trade body. This ensures that you have the best possible chance of seeing your goods arrive on the other side and that you are covered by the shipping agent's insurance should anything unforeseen happen.
---
We are a professional services company that specialises in cross-border financial and immigration advice and solutions.
Our teams in the UK, South Africa and Australia can ensure that when you decide to move overseas, invest offshore or expand your business internationally, you'll do so with the backing of experienced local experts.