Whether you're applying for naturalisation as a British citizen based on residence in the UK, or registration as a British citizen by descent, you'll need to satisfy an often-forgotten-about criterion: The good character requirement.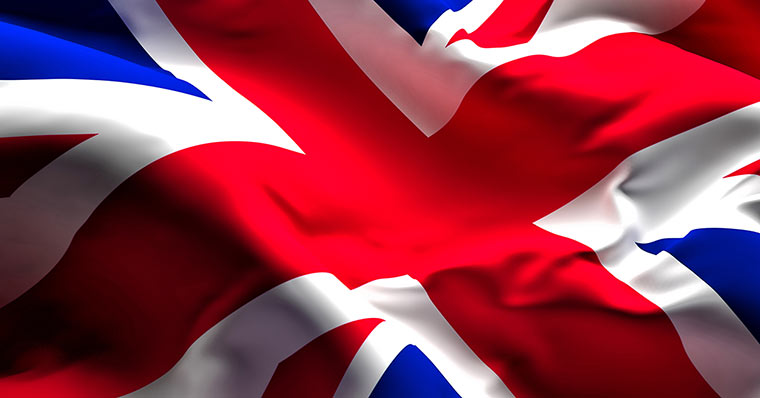 Do you fulfil the good character requirement?
Anyone over the age of 10 will be required to satisfy this requirement and failure to do so could result in refusal of your application, loss of fees and in some cases, delays on your ability to apply in the future if a rehabilitation period is required.
The most recent policy guidance on the good character requirement was published on 27 July 2017 and applies to all decisions on applications from 11 December 2014. The policy sets out several criteria under which character can be assessed.
These include (but are not limited to): Criminal activity, financial affairs, dishonesty and deception, immigration issues, notoriety, war crimes and general doubts. Let's take a look at each of these in a bit more detail.
See also: 5 unusual ways you can claim British citizenship
Criminal activity
Most people don't realise that any sort of traffic offence (whether paid / unpaid) or late tax return could result in one's character being questioned. These offences are considered "non-custodial offences" which means they are considered cumulatively when your character is being assessed. If you've had multiple offences, your application is likely to be refused.
Any criminal convictions, cautions, pending prosecutions and suspected criminal convictions or activity are far more damaging to your character assessment. A criminal conviction, for example, will likely result in an immediate refusal.
Financial affairs
Your financial affairs need to be in order. This includes any tax or financial issues such as bankruptcy, liquidation or debt. As part of your application for citizenship, you authorise the Home Office to conduct verification checks which include credit checks where the Home Office deems it necessary. It is therefore vital that you disclose all infringements, regardless of when they occurred.
If you're applying for British citizenship you need to ensure all of your financial affairs (in the UK and abroad) are sorted before you begin the process. If you're worried about your personal tax situation, get in touch with a UK-based accounting firm.
Dishonesty and deception
Concealment of information or lack of honesty in any dealings with the Home Office will be classified as deception. This includes failure to disclose any outstanding convictions or fines, however minor they may be.
Immigration issues
This includes assisting in any evasion of immigration control or having previously been deprived of citizenship. This also includes working when your visa did not permit it.
Notoriety
If there is any evidence to show that a person has made themselves notorious in the local or wider community, based upon either the scale or persistence of their behaviour, their application could be refused.
War crimes
These include any crimes against humanity, terrorism or other actions that are not considered to be conducive to the public good. An accusation or conviction of any war crimes will most likely lead to a denied application.
General doubts
If the applicant does not fall into one of the specific categories highlighted above, but there are doubts about their character, the decision maker may still refuse the application. The person assessing the application may also request an interview with the applicant to make an overall assessment and decision.
---
If you're in need of assistance with any part of your British citizenship application, send us an email on citizenship@sableinternational.com or call us on +44 (0) 20 7759 7581 and one of our citizenship experts will be in touch with you.
We are a professional services company that specialises in cross-border financial and immigration advice and solutions.
Our teams in the UK, South Africa and Australia can ensure that when you decide to move overseas, invest offshore or expand your business internationally, you'll do so with the backing of experienced local experts.