The Home Office revises and increases the prices of most UK visas every year on 6 April. This year, the UK government has decided not to increase the cost of visas. However, it's a short respite as the NHS fee will be going up later this year. Here's how much a visa will cost you.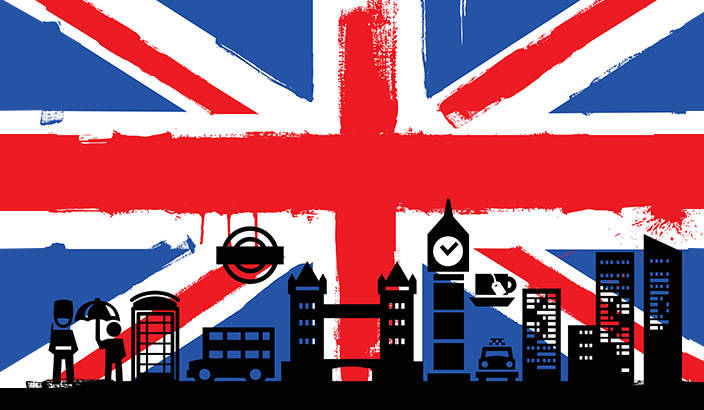 UK visa fees in 2020
Application fees for UK visas vary massively. These are the government fees* for your UK visa application if you are applying from outside of the UK:
| | |
| --- | --- |
| UK visa | Application fee |
| Ancestry visa | £516 |
| Partner/spouse visa | £1,523 |
| Tier 1 (Investor) visa | £1,623 |
| Start-up visa | £363 |
| Innovator visa | £1021 |
| Tier 2 (General) visa (Intra-Company Transfer) – more than three years | £1,220 |
| Tier 2 (General) visa (Intra-Company Transfer) – less than three years | £610 |
| Tier 2 (General) visa – shortage occupation, less than three years | £464 |
| Tier 2 (General) visa – shortage occupation, more than three years | £928 |
| Tier 4 (General) student visa | £348 |
| Tier 5 (Youth Mobility Scheme) visa | £244 |
| Visitor visa (6 months) | £95 |
| Visitor visa (2 years) | £361 |
*These fees are charged by UK Visas and Immigration (UKVI) and exclude any fees charged by us.
See also: COVID-19 UK government guidelines for visa applicants outside the UK
Immigration Health Surcharge set to increase
If you are moving to the UK for more than six months, you will also need to pay the Immigration Health Surcharge (IHS). The IHS allows you to use the National Health Service (NHS) as soon as you arrive in the UK. Paying this surcharge gives you access to free basic medical care while you are in the UK.
In the March 2020 Budget, Chancellor Rishi Sunak announced that the fee would increase by as much as 60%. This increase is expected to come into effect in October this year.
How does the IHS work?
The IHS is an upfront fee that is paid in full along with your visa application. The amount you'll have to pay depends on which visa you are applying for and how long you'll be staying in the UK. The current fee is £400. If you're applying for an Ancestry visa which is valid for five years, you'll have to pay £2,000 upfront as part of your application.
Should the full increase take effect, the surcharges could look like this:
See also: UK government extends visas due to COVID-19
It's more important now than ever to get your application right
Every year, thousands of visa applications are rejected because they are filled out incorrectly or applicants haven't included the right documents. The Home Office will keep your visa fee whether your application gets accepted or denied. To avoid throwing money away, or paying the same amount twice, it's important that your application is as watertight as possible.
---
Our immigration advisors can assist you at every step of the process. We offer a "no visa, no fee" guarantee, so if you don't get your UK visa, we won't charge you a cent. Get in touch with us on immigration@sableinternational.com or call on +27 (0) 21 657 2153 or +44 (0) 20 7759 4500.
We are a professional services company that specialises in cross-border financial and immigration advice and solutions.
Our teams in the UK, South Africa and Australia can ensure that when you decide to move overseas, invest offshore or expand your business internationally, you'll do so with the backing of experienced local experts.