Those hoping to join their Australian partners face one of the most expensive visa fees in the world. We take a look at this cost and how it compares to other partner visa fees.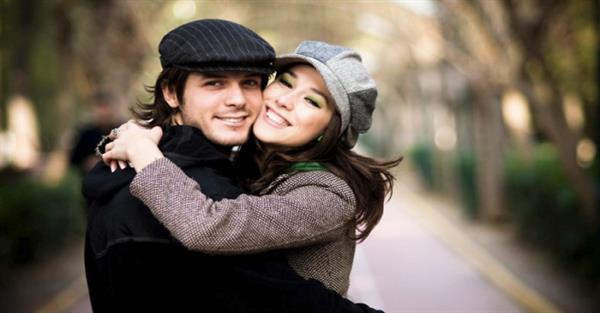 Australian citizens who want to bring their partners into the country have to hand over the hefty sum of AUD 6,865 for a partner visa.
This fee applies to the Partner (Subclass 309/100, 820/801) and Prospective Marriage (Subclass 300) visas.
In addition to the visa fee, applicants need to factor in costs for potential medical tests and police verifications, which are non-refundable if the application is rejected. Due to the financial risk associated with this visa, many applicants are choosing to work through migration agents to increase their chance of success.
Partner visa costs compared to the rest of the world
As comparison, below are the costs for the same visa for some of the countries that experience the highest migration numbers:
US – USD 265.00
Russia – USD 45.00
Saudi Arabia – USD 55.00 (USD 110.00 for American citizens)
Canada CAD 550.00
The fact that the Australian partner visa covers both temporary and permanent residence applications is immaterial when considering the permit's staggering AUD 6,865 cost. For applicants who are looking to settle and acquire permanent residence, this is comparable to the cost of the equivalent visa in the UK, which breaks down as follows:
UK Spouse visa: GBP 1,195
Two and a half year extension: GBP 811
Permanent residence: GBP 1,875
Germany and France do not charge for a partner visa.
The cost of this visa has seen a substantial price increase over the past five years. Applicants only had to pay AUD 1,735 in 2011. This has been the highest increase compared to other Australian visas.
Long waiting times
Despite the increase, there has been no decline in applications. The waiting period for approval is approximately 12 months. Australia's Department of Immigration and Border Protection aims to finalise 75% of visas within one year of application, the strong demand for partner visas means this is not always possible. Applications often exceed the number of places allocated for that year.
Want to make sure your visa application has the best chance of success? Our visa consultants have expert experience in ensuring people get their desired visa. If you're thinking of migrating, give our Melbourne office a call on 1800 309 300 or drop us an email.
We are a professional services company that specialises in cross-border financial and immigration advice and solutions.
Our teams in the UK, South Africa and Australia can ensure that when you decide to move overseas, invest offshore or expand your business internationally, you'll do so with the backing of experienced local experts.