We get a lot of questions about Indefinite Leave to Remain (ILR) in the UK. Now our crack team of consultants at 1st Contact Visas have the answers to some of the burning frequently asked questions.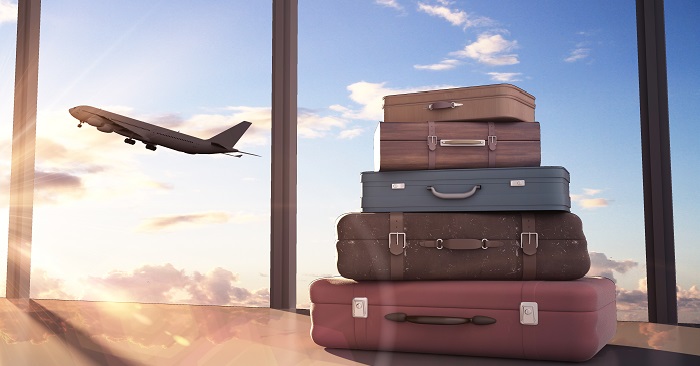 Will I be able to apply for ILR after working in the UK on a Tier 2 visa for five years?
Yes, as long as you have spent five consecutive years on a Tier 2 visa in the UK.
If at any point you need to extend your Tier 2 visa we recommend doing so at least three months before its expiry date.
I plan to acquire ILR via a five year Ancestral visa. How many days can I spend out of the UK without voiding my visa?
You are allowed to be out of the country for 180 days for each of the five years of the Ancestral visa. Note: The year runs from your visa issue date, not the calendar year.
I am now eligible to apply for ILR but I have family members that are on dependant visa. Should my dependants apply for ILR at the same time as I do, regardless of whether or not they qualify for ILR?
Your dependants must change their status when you change yours – if they don't they'll lose their dependant visa. This means it could take another five years (from the date of issue of their new visas) for them to become eligible to apply for ILR.
It is a mistake to only apply for yourself, your dependants must apply for ILR at the same time as you.
Please be aware that these applications are extremely complex. If you are applying for ILR with dependants, please contact our agents for help and advice.
I am a British citizen, and my non-British spouse has been living with me on a spousal visa. How many years does he have to be in the UK before he is eligible for ILR?
He will have to be in the UK for five consecutive years to be eligible to apply for ILR. A spousal visa, however, is only valid for two and a half years so he will have to renew his visa after 30 months.
Remember, if you are on a spousal visa, and you spend more than 180 days outside of the UK your five-year residency period will be reset.
If I study in England for five years on a Tier 4 visa can I apply for ILR?
No, Tier 4 visas are not eligible for settlement purposes. You will need to convert your Tier 4 visa to a different visa category to qualify for ILR.
I have studied in the UK from 2009-2013 on a Tier 4 visa. Since completing my studies in 2013 I have been living in London on a Tier 2 skilled visa. Altogether I have stayed continuously in the UK for more than five years now, can I apply for ILR?
Unfortunately no, when you switched to the Tier 2 visa, your Tier 4 visa expired automatically. The five years you need to accrue before applying for ILR begin on the start date of your most recent visa.
I have been in the country for five years on different valid visas with no breaks between each visa. Can I now apply for ILR?
No. To claim ILR you must have been on the same visa for at least five years. However, if you stay in England for another five years you may be eligible for ILR via the 10 years long residency route.
I'm hoping to apply for ILR via the 10 year long residency route, what are the basic requirements for this route?
To qualify for ILR through this route, you must have had continuous residence (with no break in visas) in the UK for 10 years. You are also not allowed to have spent more than 180 days (at one time) away from the UK and you must not have spent more than 540 days outside of the UK during the 10 years.
The requirements in situations like this can be tricky, especially if you have held multiple continuous visas over a ten year period. You should definitely contact us if you want to pursue this route.
My visa is set to expire in a few months. What is the earliest date I can apply for ILR?
You are able to apply 28 days before the expiry date of your current visa.
How long does an ILR application take?
If you choose to use a fast track or same day service you will get your answer immediately. If you do a postal application it can take anywhere between four and six months.
Once ILR is granted how long can you be out of the UK without having your ILR status revoked?
If you are absent for a period of two continuous years it is usually deemed by the authorities that you are no longer present and settled and your ILR status will be revoked.
Will a person with ILR be affected by the £35,000 annual income threshold rule that comes in to effect in April 2016?
No.
Must I pay the NHS surcharge when I apply for ILR?
No.
---
Not sure if you qualify for ILR or British citizenship? Take our online Visa Assessment right now, or read more about ILR.
If you think you may qualify for ILR status, contact our expert consultants at immigration@sableinternational.com.
We are a professional services company that specialises in cross-border financial and immigration advice and solutions.
Our teams in the UK, South Africa and Australia can ensure that when you decide to move overseas, invest offshore or expand your business internationally, you'll do so with the backing of experienced local experts.