If you've been living and working in the UK for a few years you may be keen to make it official and become a citizen. Before you can do this, you will first need to attain indefinite leave to remain (ILR). This process can be tricky due to the complex nature of immigration laws and the variety of visas people can hold. This quick guide will get you started.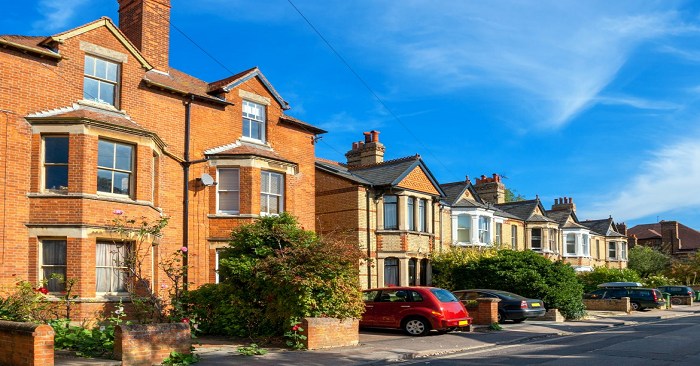 What is indefinite leave to remain?
After you have been in the UK for five years you can apply for indefinite leave to remain or ILR. This is the next step on the road to UK citizenship and allows you to remain in the UK for an indefinite period of time.
ILR allows you to work, as well as exit and re-enter the country with no restrictions. Once you have obtained ILR status, and have been living in the UK for one year, you can apply for a British passport. To be eligible you will have to have spent no more than 450 days outside the UK in the last five years and no more than 90 days in the last 12 months.
Can I apply for ILR?
There are several requirements that you have to meet in order to apply for ILR:
Residential: You need to have been a resident in the UK for at least five years before the date of your application.
Income: You need to earn at least £35,000 per annum (Tier 2 visa holders only).
Knowledge: You will be required to take a "life in the UK" test, which is online and takes 45 minutes to complete.
Character: You must be of good character – any criminal convictions or pending prosecutions could have a bearing on the assessment.
Applying for ILR
If you meet all the requirements listed above, then you might just be on your way to obtaining ILR and eventually, British citizenship. To apply for ILR you will also have to meet more specific requirements, which will differ according to the visa you are currently holding.
If you're ready to apply for ILR or need assistance, have a chat with one of our visa consultants to ensure that you have everything in order. You can email us at info@sableinternational.com or call +27 (0) 21 657 2153 or +44 (0) 20 7759 7554.
We are a professional services company that specialises in cross-border financial and immigration advice and solutions.
Our teams in the UK, South Africa and Australia can ensure that when you decide to move overseas, invest offshore or expand your business internationally, you'll do so with the backing of experienced local experts.