Australia's robust economy has made it one of the most attractive countries to start a business in. One area that is attracting a lot of attention from foreign investors is Australia's flourishing property market. If you own and run a successful property development business, this could be your opportunity to move Down Under.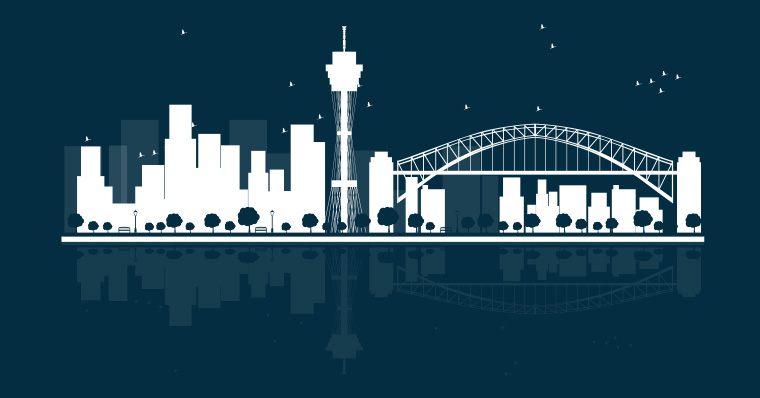 A sound investment that opens the door to Australian citizenship
With 28 uninterrupted years of growth, the Australian economy has been the exception to the rule on the world stage. In that time, the Australia property market has provided an average capital growth of 6.8% a year. A growing economy and a growing population have meant that Australia has been building homes at a rapid rate, but still more are needed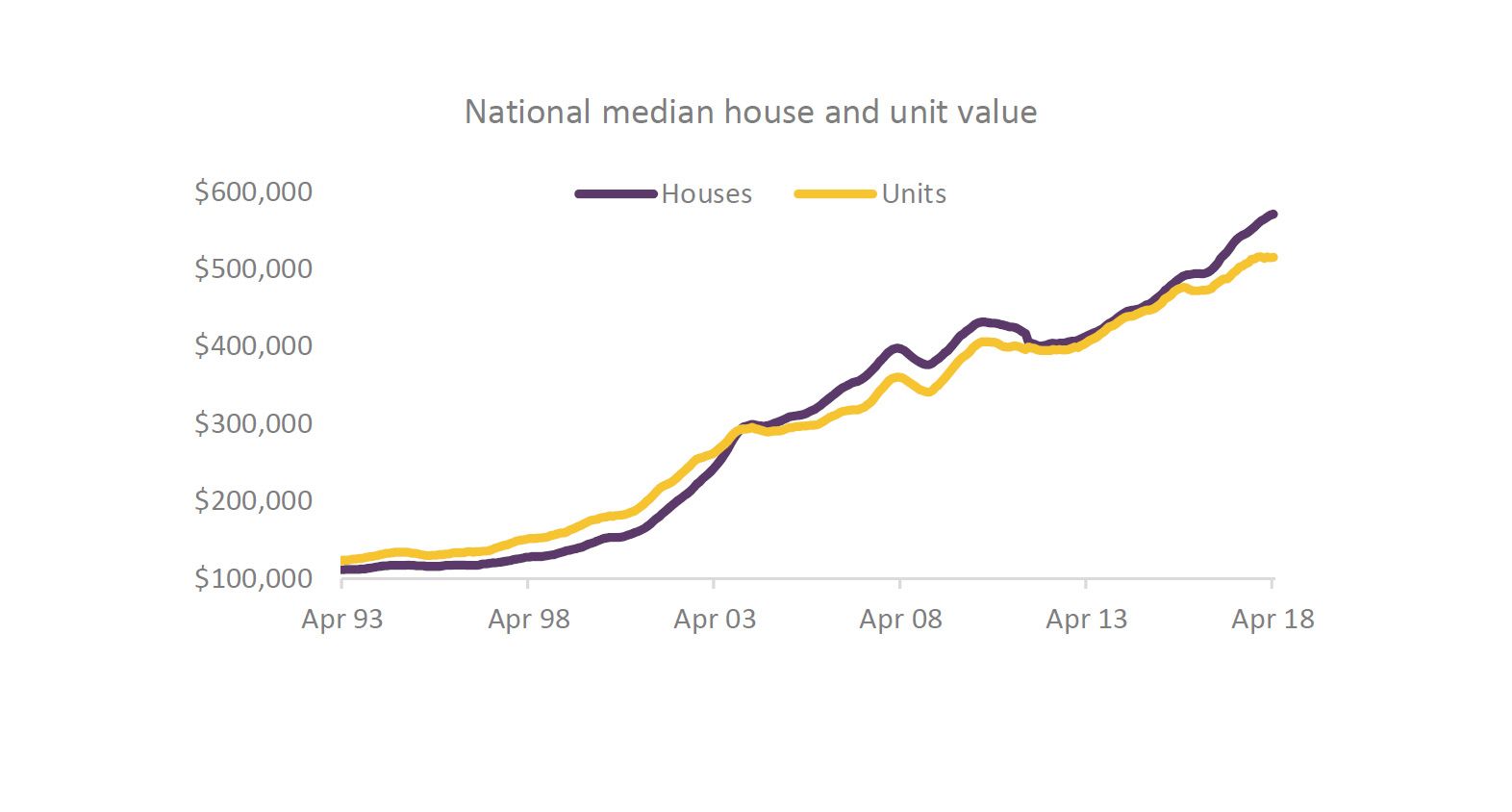 Image source: CoreLogic
Many analysts believe that the property market has reached a high point and that investors and developers will need to carefully study the markets in order to find value and a return on their investment. If you are a business owner, investor or property developer looking to break into the Australian market, you need to carefully consider your options.
Setting up a business in Australia on a Business Talent visa (subclass 132)
There are various Australian visas that allow you to move to Australia and establish a new business or develop an existing one. The Business Talent visa (subclass 132) is designed for talented business owners who want to do business in Australia. What's great about this visa is that once you get it, you immediately have permanent residency in Australia, valid for five years. After five years, you will need a Resident Return visa (RRV) if you need to re-enter Australia, but you may also be eligible for citizenship after four years living as a permanent resident. This visa comprises of two streams:
Significant Business History
Venture Capital Entrepreneur
To be eligible, you must be under the age of 55, own a business with a turnover of at least AUD3 million and have net assets of at least AUD1.5 million. You must be nominated by a state government in Australia and be invited to apply for the visa. This involves "pitching" yourself and your intended business concept to the state government. If the state government likes your pitch, you will be invited to apply for the visa.
Not all state governments are looking for property developers, so it's important to understand the local areas and have a strong business plan which fulfils the needs of the state government.
Why choose the Business Talent visa
The Business Talent visa is valid for five years and allows you to live and work in Australia permanently. You can bring your partner and children with you and they will have the right to live, study and work in the country. You will be allowed to enrol in Australia's public healthcare scheme, Medicare, which gives you access to free or subsidised healthcare.
What's more, you and your family can leave and re-enter Australia whenever you wish for the duration of the visa, and you may also be able to apply for citizenship after four years.
A long-term investment requires a trusted partner
Sable International has partnered with advisors in Australia who have skills in property advocacy, construction project management and financial planning. The result is a structured product which satisfies the requirements of state nomination under the 132 visa subclass. This is not a "set and forget" purchase – it requires ongoing management of your new business in Australia.
Our team in Australia will train and provide you with the local knowledge so you can continue to buy, develop and sell property within your own company.
If you are not looking for residency and simply want to purchase an investment property in Australia, this is also possible.
If you are over 55 and own a business, there are other visa options available to you which allow you to come to Australia and expand your business – speak to us about your situation.
The Australian immigration system is notoriously complex, so don't go it alone
Applying for an Australian visa without the correct guidance can unfortunately lead to a lot of wasted time and money. Get in touch with a MARA-registered Australian migration agent who can assess your situation and advise you on which visa would suit you and your business interests best.
---
We've been helping people migrate to Australia for over 20 years. Get in touch with our Australian visa experts in Melbourne if you're interested in this visa. Complete our free assessment form or email us at migration@sableinternational.com.
We are a professional services company that specialises in cross-border financial and immigration advice and solutions.
Our teams in the UK, South Africa and Australia can ensure that when you decide to move overseas, invest offshore or expand your business internationally, you'll do so with the backing of experienced local experts.