Keen to start a life in Australia? There's an app for that. With over 26% of the population born overseas, it's not surprising that there are more than a few apps to help you live like a local. We take a look at a few of the best.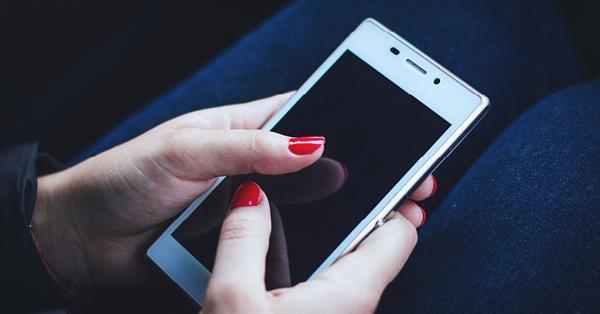 Clipp
With Clipp, there's no more leaving your credit card behind a bar on a night out.
Accepted at over 650 bars and restaurants in Australia, Clipp allows you to simply show your profile to bar staff, instantly allowing drinks to be added to your tab.
At the end of the night, you pay from your phone, via PayPal. The app also allows you to split the bill with friends, making catching a drink – or two – after work a breeze.
Available on Android.
WikiCamps Australia
If you need to get out of the city on a Friday after work, WikiCamps is the app for you. It features a database of over 20,000 campsites across the country.
You can get all of the information you need to plan the perfect escape with a few swipes and taps, including amenities, pet-friendly locations and even if there's mobile phone coverage.
Tripview
While living in a big city comes with many perks, it's not immune to public transport hassles. Whether it's cancelled trains or overcrowded buses, Tripview overs real-time data to help you better plan your trip.
After originating in Sydney, the app has now expanded to cover Melbourne's public transport.
Coastalwatch Surf Check
Coastalwatch Surf Check provides real-time information about Australian ocean conditions, including temperature, wind and locally-produced surf reports.
You'll be able to see when conditions are just right – before you pack your surfboard and put on your wetsuit. A handy UV-index is also useful for those hoping to catch a few rays on the beach.
Deliveroo
In the mood for something tasty, but not keen to leave home or the office? Deliveroo brings the food to you.
Use the app to order from your favourite restaurant and a Deliveroo driver will deliver it directly to your door. Perfect for late night cravings, too.
Australian Slang app
Australian slang can be intimidating for even the most experienced traveller. This app lists the phrases and words unique to the country, allowing you to chin-wag like a local.
Available on iOS.
---
If you're keen to explore Australia, our team of registered migration agents are ready to help you with all your visa requirements. Get in touch with us on +61 (0) 38651 4500 or pop them an email.
We are a professional services company that specialises in cross-border financial and immigration advice and solutions.
Our teams in the UK, South Africa and Australia can ensure that when you decide to move overseas, invest offshore or expand your business internationally, you'll do so with the backing of experienced local experts.