If you've ever thought about starting a business in the UK, you'll be happy to hear that the Home Secretary has just announced a new UK visa route especially for people like you. The "start-up" visa has particularly interesting requirements. Let's look at this new visa route in more detail.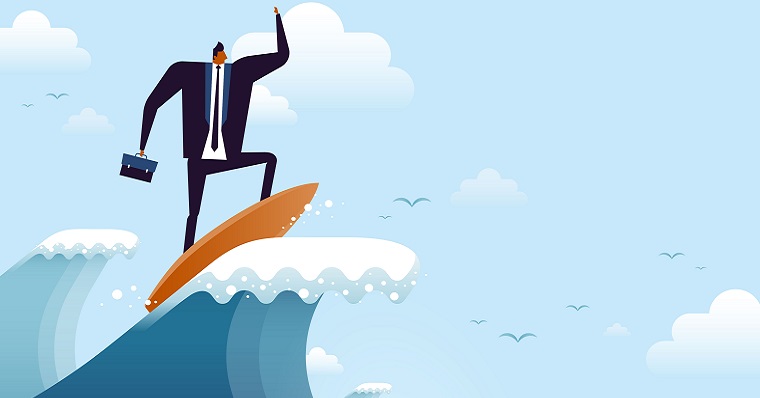 Who qualifies for this visa?
The new visa, announced during London Tech Week, is said to launch in Spring 2019. The visa has been named the "start-up" visa and is specifically for foreign entrepreneurs looking to move to the UK. The one requirement, or lack thereof, that has caught everyone's attention is the fact that you don't need a university education to qualify for this visa. The aim of this is to open opportunities to a wider pool of business founders.
Although the new visa won't require the applicant to have a degree, it will require that you have an endorsement from either a university or an approved business sponsor. The details of this endorsement have yet to be announced. The Home Office has said that they hope to make this visa application process faster and smoother for entrepreneurs coming to the UK. The other criteria have yet to be announced, but we'll be the first to let you know when they are.
The UK's ongoing effort to attract skilled migration
UK Home Secretary, Sajid Javed, has said that the UK hopes to attract more business owners and entrepreneurs by creating accessible visa routes for foreigners. Javed made an official statement saying: "The UK can be proud that we are a leading nation when it comes to tech and innovation, but we want to do more to attract businesses to the UK and our migration system plays a key part in that. That's why I am pleased to announce a new visa for people wanting to start a business in the UK."
During London Tech Week, the Home Secretary also announced that a £2.5 billion fund to provide investment in new UK tech firms will be set up, with private companies pledging a further £2.3 billion. There has really never been a better time to move to the UK if you're involved in the tech start-up space, as this seems to be where the demand is right now.
Keeping in mind the effect of Brexit on net migration, the new visa will hopefully also contribute to dealing with the skills shortages that the UK is currently experiencing, as entrepreneurs play a key role in creating jobs and driving economic growth. In an effort to attract more skilled individuals to the UK, other reforms to the visa system include doubling the number of Exceptional Talent visas to 2,000 per year.
We are a professional services company that specialises in cross-border financial and immigration advice and solutions.
Our teams in the UK, South Africa and Australia can ensure that when you decide to move overseas, invest offshore or expand your business internationally, you'll do so with the backing of experienced local experts.