The UK is experiencing its worst ever nursing shortage. The number of registered nurses in the UK dropped by 96% between 2015 and 2017. As a result, UK employers are offering excellent incentives to attract international registered nurses to fill these positions. If you're a registered nurse from a country, like Australia, now could be the perfect time to make the big move.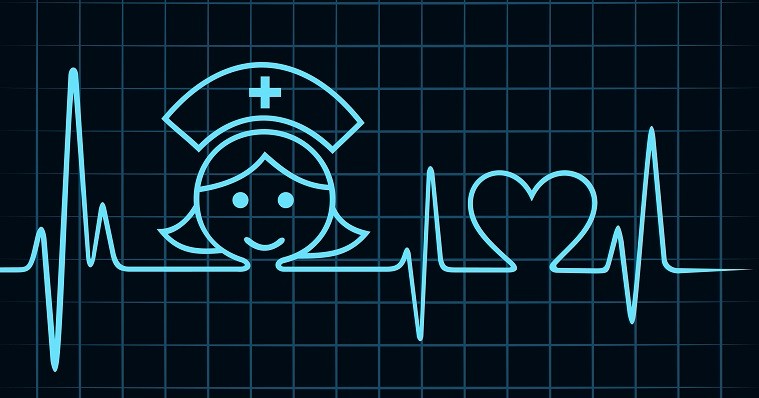 A worrying undersupply of nurses
Unemployment in the UK is currently at a 42-year low, mostly due to the sharp dip in EU net migration in recent years. This dip means that certain sectors are now struggling to fulfil vital roles. Specifically, the number of vacancies in the National Health Service (NHS) increased by approximately 8,000 places from 2016 to 2017. Nurses and midwives account for the highest proportion of these vacancies in the NHS.
See also: Skilled jobs up for grabs as EU net migration to the UK plummets
The NHS has started to look internationally to fill the gap. However, with less immigrants moving to the UK, in no small part due to Brexit concerns, the undersupply of nurses is expected to worsen. The Royal College of Nursing (RCN) has stated that staff will hit unsafe levels if more nurses are not hired soon. The Health Service Journal reported that: "There is a severe risk of undersupply if immigration rules change and international inflows stop".
UK employers offering top relocation packages
Due to the dire need for registered nurses, certain UK employers are now offering to cover flights, accommodation, visa, and registration fees as an incentive for nurses wanting to work in the UK. In addition to this, registered nurses are on the UK's Shortage Occupation List (SOL), which makes it easier for UK employer to hire foreign nurses from around the world.
These packages, over and above a great salary once you start working, makes for an attractive offer. Relocation packages are offered at the discretion of the UK employer. Unfortunately, we don't offer support with job placements, however our caseworkers are experienced in working with both the candidates and employers who have been through the sponsorship process. We recommend speaking to our team for guidance on the process.
How do you move to the UK as a nurse?
You will need to apply for a Tier 2 (General) visa to work in the UK as a nurse. To be eligible for this visa, you must:
Be sponsored by a company which holds a specific licence
Be from outside of the EEA
Have adequate English language skills
Have £945 in your bank account for 90 days before you apply*
*Certain companies will certify this requirement for you.
A major benefit of the Tier 2 (General) visa is that you can bring your family with you. To do this, you must show that your relationship is genuine and that your dependants can be financially supported whilst in the UK.
In addition to your own funds, you must also hold £630 for each dependant applying with you. The funds must be held for 90 days. Funds can be held in your name, the applicant's name or jointly. In certain cases, sponsors (the employer) will certify the maintenance requirement for your dependants too.
---
If you're a registered nurse interested in immigrating to the UK, our immigration specialists can offer further guidance on the process and requirements. Call us on +27 (0) 21 657 1530 or email immigration@sableinternational.com
We are a professional services company that specialises in cross-border financial and immigration advice and solutions.
Our teams in the UK, South Africa and Australia can ensure that when you decide to move overseas, invest offshore or expand your business internationally, you'll do so with the backing of experienced local experts.